Do you want to turn your home into a smarter one? Smart homes are nothing but the ones that are equipped with the latest technology and can offer you an experience of utmost convenience and maximum comfort. In order to make your homes smarter, you must make sure that you have home automation. This is the sort of technology that allows you to switch on the lights, adjust the temperature of your rooms, or turn off the air-conditioner even when you are away from your house. This is definitely going to make your home look smarter but more importantly, it is highly convenient. We, at JMG Audio Video Inc., can be the right choice for your smart homes. We are an experienced and reputable company known for our highly advanced home automation systems. We are offering you both commercial and residential home automation. With the help of our knowledgeable and friendly staff, you can get to know more about the features and benefits of home automation systems. So, if you are based in areas like Tenafly, Ridgewood NJ, Saddle River, Alpine NJ, or Franklin Lakes, then you can choose us.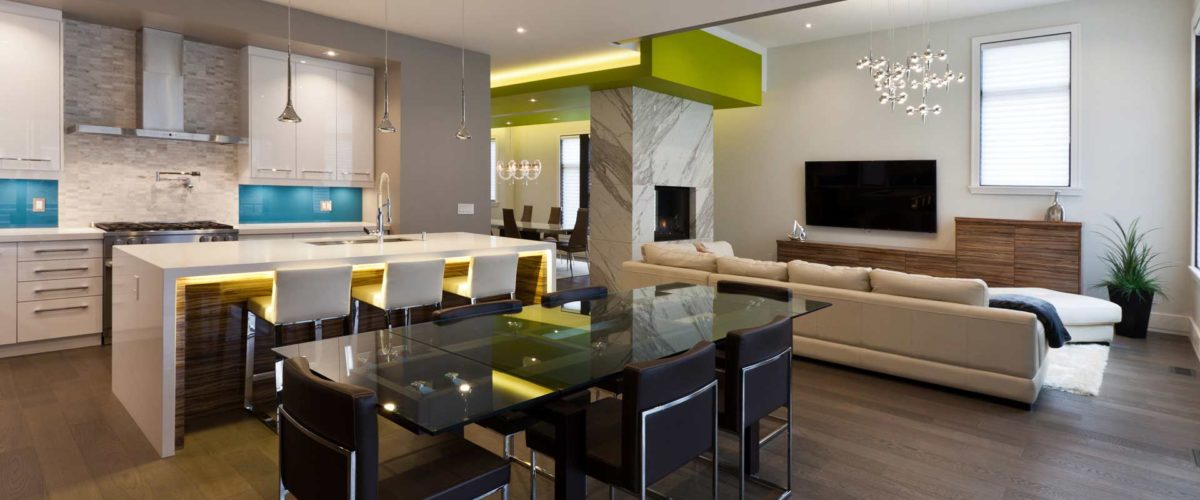 Here, we have put together a few things to check first before turning your ordinary houses into smart homes. Take a look.
You should check the durability of your home automation system. Make sure these are installed correctly and a high-quality technology has been used to set up the system, which makes it last for long. Without checking its durability, do not make a decision.
Next, you should always pay attention to the reputation of the place where you are buying the home automation systems. Go through the customer feedback, reviews, and online ratings to check the sort of reputation they have.
And if you think we can help you with your home automation needs, then contact us today.