Savant Systems for Chatham, Saddle River, Alpine, Franklin Lakes, Ridgewood, Tenafly, NJ, & the Surrounding Areas
We are proud to offer Savant Systems to bring sleek, modern, and fully automated smart home technology to Saddle River, Chatham, Franklin Lakes, Ridgewood, Alpine, Tenafly, NJ, and the surrounding areas. Whether you're looking to customize your home at the touch of a button with Control4 or enjoy theater-quality movies with the Dragonfly home system, our team has you covered.
As trust local Savant Systems dealers, we are ready to offer complete installation and maintenance services to give you the best smart home possible.
Savant System Installer for Smart Homes
Your comfort and convenience are our priority! Our team specializes in whole-home automation installation to ensure that you enjoy the best smart home system available on the market.
Choose from our wide range of Savant System home automation products, including:
Savant Pro – our complete smart home program, you'll be able to customize each facet of your home using a single comprehensive app. Control your home's lighting, temperature, and energy management at the touch of a button.
Paradigm – Enjoy music the way it was meant to be, with clear acoustics and deep bass in every note. We offer a wide range of speakers to satisfy every audiophile's dream.
Lutron – Setting the mood in your home has never been this easy! Whether you're settling in for a quiet night or pumping up for a party, the ideal ambiance is just a touch away. With Lutron's cutting-edge technology, you'll be able to find the perfect lighting for every situation.
CCTV systems – Your peace of mind is priceless. With our CCTV systems, you can keep an eye on your home, no matter where you are. We have systems suited for both indoor and outdoor use, so you'll never have a blind spot on your property.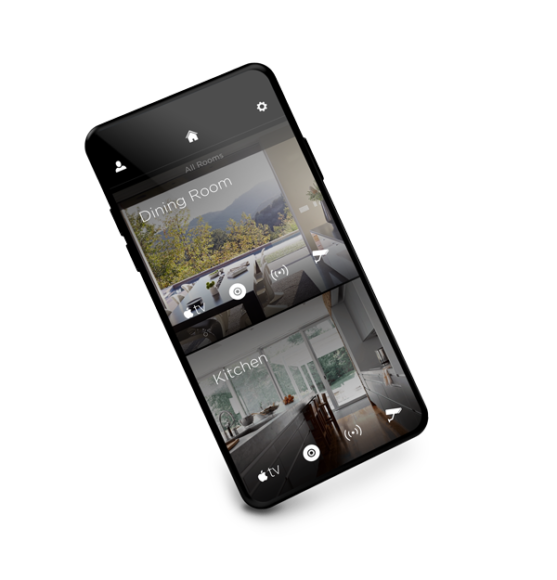 Audio & Video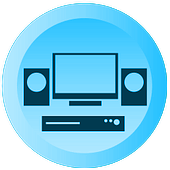 Motorized Shades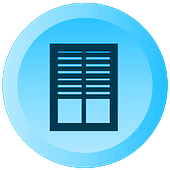 Climate Control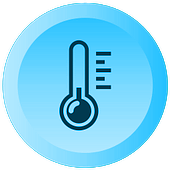 Entry Security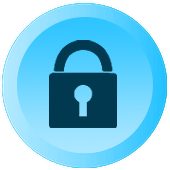 Your Savant System Dealer in New Jersey
We strive to offer the best possible services to our clients in Saddle River, NJ, and the surrounding areas. Our services are also available for the Chatham, Alpine, Ridgewood, Tenafly, and Franklin Lakes communities.
Since we are located in the heart of Saddle River, we can guarantee fast and timely services from the moment you place a call to our team. As part of the community, we understand what our customers need to create the smart home of their dreams. Whether you want to install a smart home system in a new home or retrofit an existing property, we have the experience you need. No job is too small or too big for us. Let us help you build the smart home you and your loved ones deserve.