Crestron Systems in Chatham, Mendham, Millburn, Wyckoff, Saddle River, NJ, and The Surrounding Areas
Are you looking for premium quality home technology for your Chatham, Mendham, Millburn, Wyckoff, or Saddle River home? Then, you've come to the right place. We go above and beyond to meet clients' needs, offering the best home automation systems at the best prices.
At JMG Audio Video, we are a Crestron Systems dealer and installer, helping homeowners transform their ordinary house into a smart home! We can help you with various Crestron electronics to increase comfort and maximize convenience at home, from Crestron lights to motorized shades, thermostats, audio, and video.
Crestron Systems Home Technology
With Crestron Home technology, expect seamless integration and unified communications. You can control all devices through a one-touch panel, turning your home into a more comfortable and secure place.
Homeowners rely on us for Crestron Systems and the advanced technology behind the brand. Rest assured; we'll provide you with the proper control systems you need to enhance your home's environment. As an official Crestron System installer, we'll suggest the most suitable lighting control options or shading solutions for your home, based on the property size, as well as your needs and budget.
Once we implement the technology, you can control the systems from your phone or laptop in real time. You can give commands manually or by voice and enjoy touchless content sharing. Count on us for seamless integration and exceptional user experience of your heating, cooling, lighting, audio, and video systems.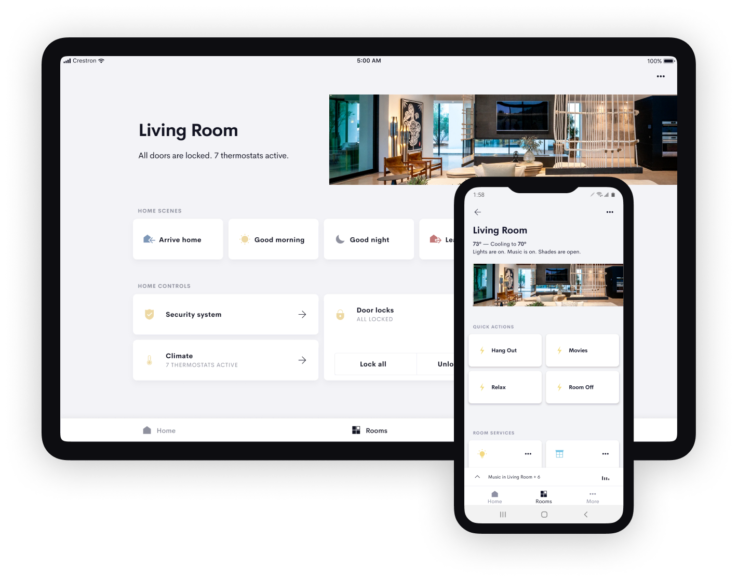 Automatic Shades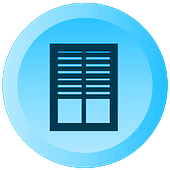 Smart Thermostats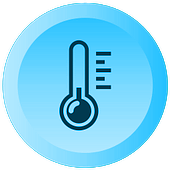 Smart Home Security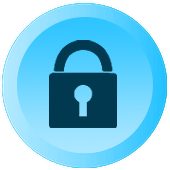 Audio & Video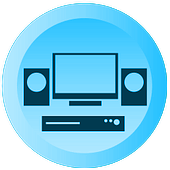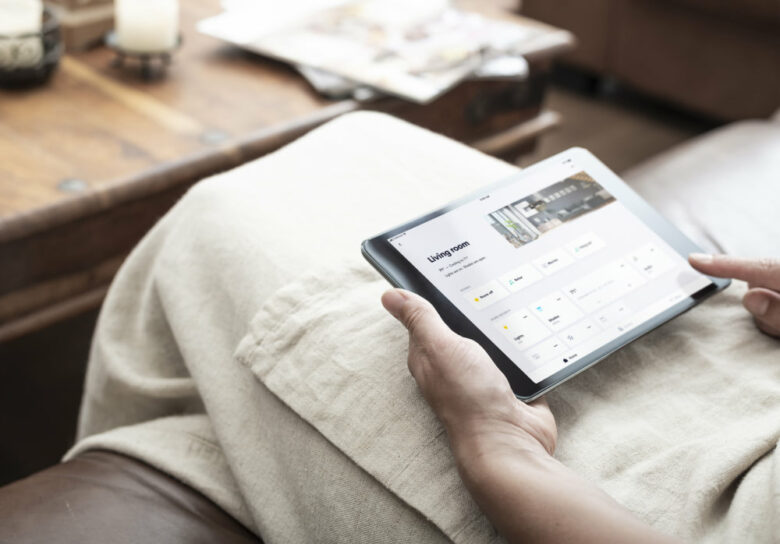 Home Automation with Crestron Systems
Imagine managing all of your home devices from one place; Maximizing home security, increasing energy efficiency, and improving appliance functionality. Fortunately, these dreams are all possible with Crestron XiO Cloud and its home automation control solutions. The idea behind the products is to simplify how your home operates day to day.
You'll have no more worries about experimenting with indoor temperatures or finding the perfect ambient lighting. With Crestron Systems, you will enjoy the ideal room temperature every day, alter the lighting to suit your mood, and automatically lock doors and windows.
Our team consists of knowledgeable and skillful technicians who can install and guide you on Crestron Systems. When you partner with JMG Audio Video, expect 100% satisfaction and professional technical support.
Smart Homes Made Simple
Contact us to learn more about the Crestron Systems installation and services we offer in Chatham, Mendham, Millburn, Wyckoff, Saddle River, NJ, and the surrounding areas. Create an indoor oasis that improves your lifestyle with smart home technology today!