Control 4 Systems, Smart Homes, and the Best Home Theater Systems​ in Millburn, NJ
Whether you feel like a technology leader or are lagging, at some point you are going to get the technology that links all your systems on your smart device. Why not start now? Smart homes are becoming more popular because of the convenience, security, features, and even money-saving technology. One call to JMG Audio Video can get you started with a no-obligation consultation. We know homeowners throughout Millburn might be looking for something from simple affordable systems all the way to the best home theater systems available. We have a full portfolio of different projects and are ready to get started on yours today.
More time relaxing
Easy to use audio/video systems
No more multi-remote systems
One-touch control
Latest technology
Customized features
Seamless integration
Continuous customer support
Let us link the systems you never thought would work together. Come home to a comforting temperature environment. Rest assured that everything is closed and locked up at night or when away. Change the audio and lighting system from your couch. We will help your Millburn home become one of the most advanced smart homes on the block through whole home automation.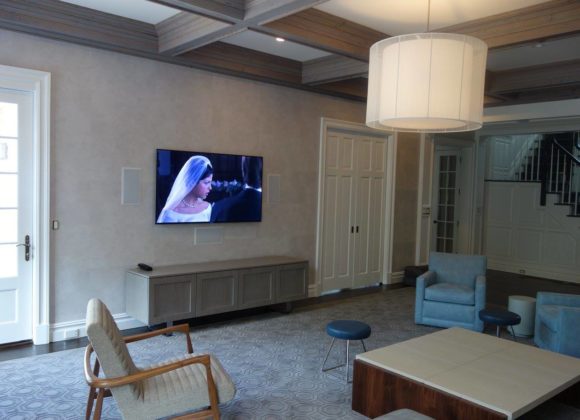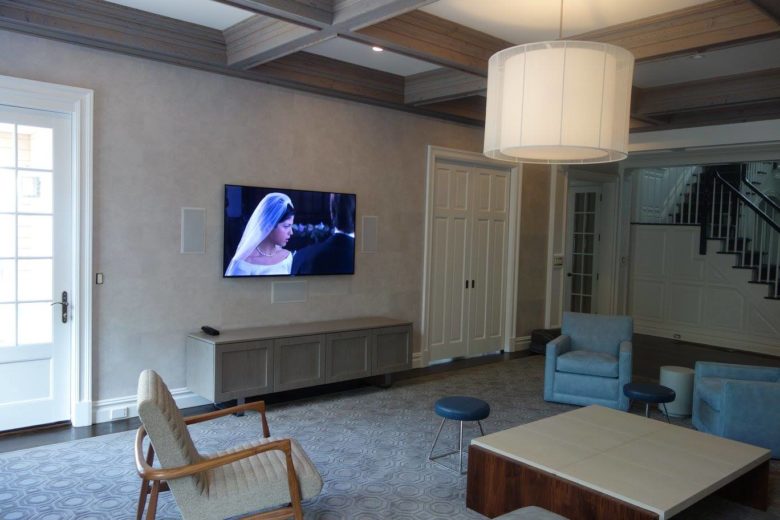 Home Theaters for Millburn, NJ
Looking to add one of the best home theater systems to your Millburn home? We understand because we love home theaters too! We are ready to help you choose the best components you need including video, receivers, electrical, connection cables, and display devices. You will not feel you are missing out on going to the movie theater when you have one of the best home theater systems available. And your home will become the go-to for teen hangouts, the big game, or family movie night.
Whole Home Automation, Control 4 Systems in Millburn, NJ
As more demand grows for centrally located systems, we have found customers are asking for Control 4 Systems by name. When comparing whole home automation, customers have gravitated to Control4 Systems because they deliver award-winning control software and hardware for virtually any room or building from smart devices, even when located halfway around the world. Home theaters, security systems, lighting, temperature, and more can all be integrated together with a Control4 System, simplifying your home for a connected lifestyle.
Smart Homes in Millburn, New Jersey
The township of Millburn has had an interesting journey from an agricultural settlement to a century mill/factory economy to a Victorian residential community. Some of the histories of Millburn can still be found in the two historic districts as well as the Hessian House, the Cora Hartshorn Arboretum, the Paper Mill Playhouse, and many historic homes.