Are you thinking of buying a new house or remodeling it? Well, you need to make sure that your house is upgraded to the newest trends of interior décor and is also enhanced in a smart manner so as to increase your comfort and convenience. You should make use of the home technology that is available to us. Try to install home automation systems and get a home theater for better entertainment at home. This will make your home smarter and also add to the value of the property, fetching you greater returns if you want to rent it or put it on sale later. We, at JMG Audio Video Inc., can be the right solution for you. We bring you a wide variety of home improvement solutions based on cutting-edge technology. Right from home automation, whole house audio, to home theaters, and other audiovisual systems, we can help you make your homes more technically sound. We are known for our durable and quality products with amazing features along with our customer-oriented approach. So, if you belong to areas such as Franklin Lakes, Alpine, NJ, Tenafly, Saddle River, Ridgewood, NJ, then you can opt for us.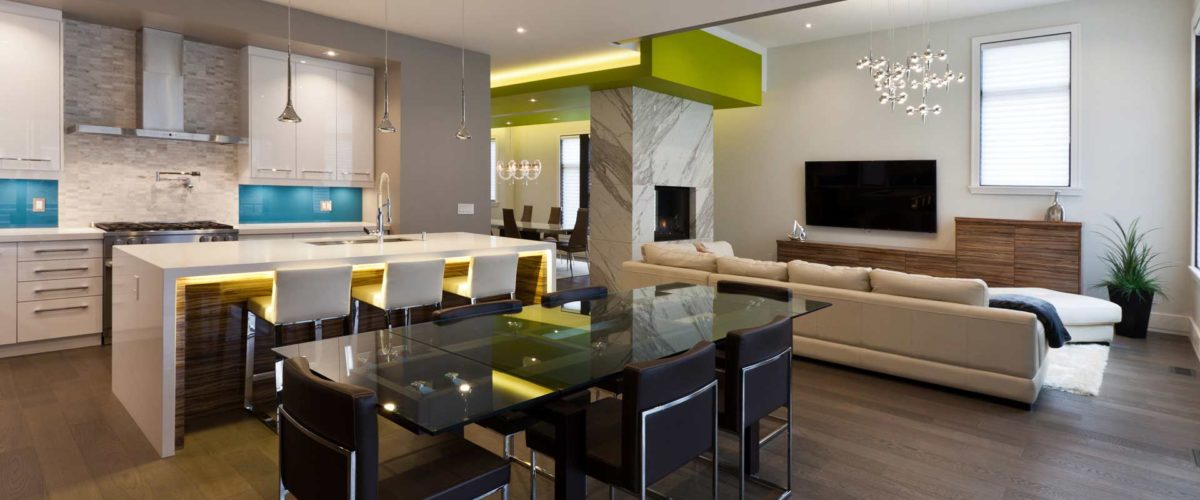 Here, we have put together a few important questions that you must ask a company offering you products equipped with smart home technology. Take a look.
What kinds of features can you add to my home?
Every home is built in a different manner and every homeowner is also different with their own unique personality and needs. You should install products that appeal to your taste, meets your needs, and can be accommodated at your home. That is why you must ask about the varied features of their products and understand what sort of things that can be done to your home.
Can you offer free quotes?
Next, you should ask the company if they can give you an estimated rate of these services. This will give you an idea if it is suitable for your set budget. You may also use these quotes to compare it with other providers and then take a wise decision.
And if you are thinking of hiring us, then contact us today.