Everybody enjoys a convenient and comfortable atmosphere. When it comes to your house, you should try to make it automated so that you can enjoy a smart and upgraded experience at home. One of the first steps that you should take in this regard is to go for whole-house automation. If you ever forget to switch off the lights after leaving home or need to turn on the air conditioner before reaching home, you can do so with the help of a home automation facility. We, at JMG Audio Video, Inc., can be the right solution for you. We are one of the most established and reliable companies which have been in this business for a long time now. We can provide you with a wide range of Services, starting from home automation to even home theaters and audio-video systems. We are known for our advanced features and great durability. So, if you are located in areas like Chatham, NJ, Franklin Lakes, Mendham, Alpine, NJ, Tenafly, or Wyckoff, then you can opt for us.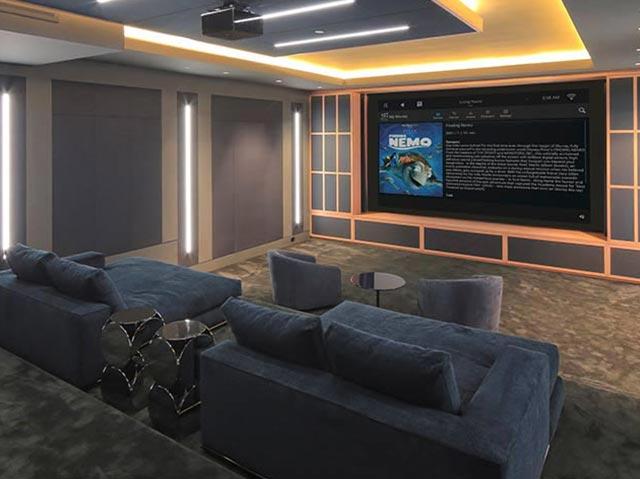 Here, we have put together a few questions to ask you about our whole house automation service before hiring. Take a look.
How much time will it take to complete the automation process?
You might be in a hurry to invite your guests over or might simply be curious about using the new automated features. That is why you should ask the company to provide you with an estimated time within which the automation process can be completed so that you can enjoy your new home experience wholeheartedly.
Do you offer free quotes?
You also have to consider your budget and make sure that it is affordable for you. You should ask for quotes in advance and see if it is suiting your budget or not. You can also compare these quotes with others and then choose the one that seems most reasonable according to you.
So, after getting these answers, if you are thinking of getting your home automation service from us, contact us now.