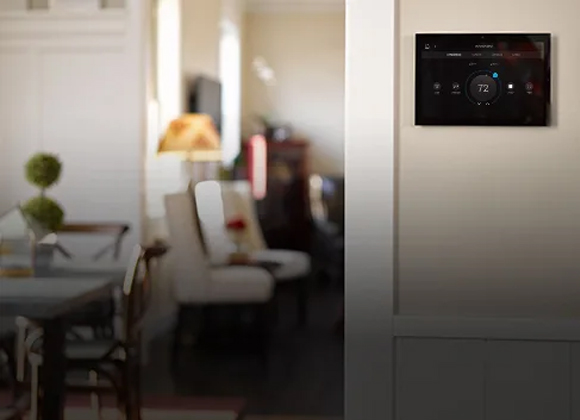 How would you like to be able to lock the doors to your home while relaxing on your couch? Or to adjust the schedule for your HVAC system from your bedroom?
The truth is that when you implement home automation for your Red Bank, NJ home with the help of JMG Audio Video, you can do all of this plus a lot more. Smart homes are no longer for those who are ultra-wealthy, and along with the affordability comes the convenience of having your home work for you in many more ways. Contact our team today to learn more.
What a Smart Home Can Do in Red Bank
Many people often wonder what a smart home can do for them. They already have enough issues dealing with their smartphones and the other technology in their lives. One of the nice features of home automation is that many functions of your home can all be tied into a single device that resides on a wall in your home. A small tablet can offer you access to many different systems in your home to allow you to make changes where ever and whenever you want.
For example, with lighting controls as part of your home automation setup, you can review what lights are currently on. If you find lights that are left on, you can turn them off right from the tablet. This saves you money! In other cases, you may be in the living room and your doorbell rings. Without leaving the couch you can view your doorbell camera to see it's your friend stopping by, and you can unlock the door and tell them to come in.
There are many different options to consider when looking to add home automation features to your home. It might be your HVAC system that you want to tweak and set on a schedule for when people are or are not home. You may want to add interior or exterior video cameras to help provide additional protection. Our team is ready to help you decide on what makes the most sense now, plus options for additions in the future.
Smart Homes in Red Bank, NJ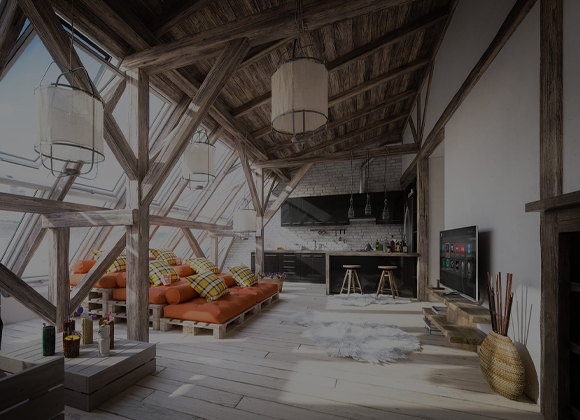 Home technology is progressing quickly, and our professional team at JMG Audio Video can help you to understand it and properly implement it for your Red Bank, NJ home. Whole home automation can provide you with unprecedented control over many aspects of your home and property. Call us today to learn more.
Incorporated in 1908, the community is on the Navesink River, the area's original transportation route to the ocean and other ports. Red Bank was formed as a town on March 17, 1870, from parts of Shrewsbury Township. By 1844, Red Bank had become a commercial and manufacturing center, focused on textiles, tanning, furs, and other goods for sale in Manhattan. With the dredging of the Navesink River about 1845, Red Bank became a port from which steamboats transported commuters to work in Manhattan.
---