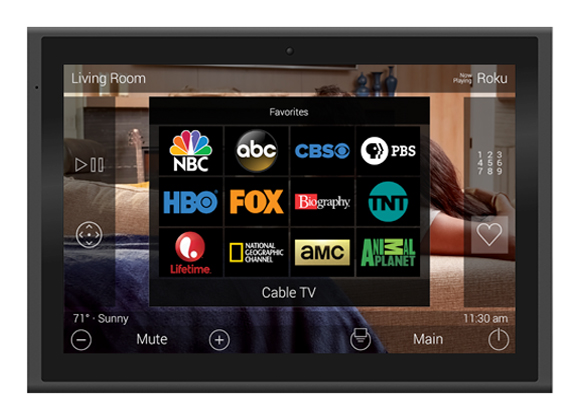 From turning on lights and adjusting the thermostat to warming up the oven and controlling automated blinds, whole home automation and home technology are no longer the stuff of science fiction. It's easier than ever to enhance your Allendale, NJ, home with smart home features that let you control nearly everything from one central system with just a few taps or even your voice. 
JMG Audio Video helps Allendale homeowners elevate their properties with sophisticated home technology for lighting controls, home security, and more. As the local source for Control 4 systems, Crestron Systems, and more, we help simplify your life.
Smart Homes, Lighting Controls, & Automatic Blinds in Allendale, NJ
JMG Audio Video provides whole home automation for Allendale, NJ, properties that include:
Climate control, including smart thermostats and tools to manage heating and cooling systems remotely
Lighting controls to turn lights on and off
Automated blinds to keep the indoor temperature consistent and manage privacy and security
Home security tools
Entertainment systems that centralize control and support home theatres
Appliance controls to monitor and use the oven, laundry machines, and more
We also install Control 4 Systems, Creston Systems, and more to provide Allendale homeowners with one centralized control center for all their smart home devices. Imagine using your smartphone or tablet to turn on the lights, unlock the door, preheat the oven, and have your favorite music playing when you arrive home from a long day at work. It's all possible with whole home automation and home technology.
Whole Home Automation & Home Security for Allendale, New Jersey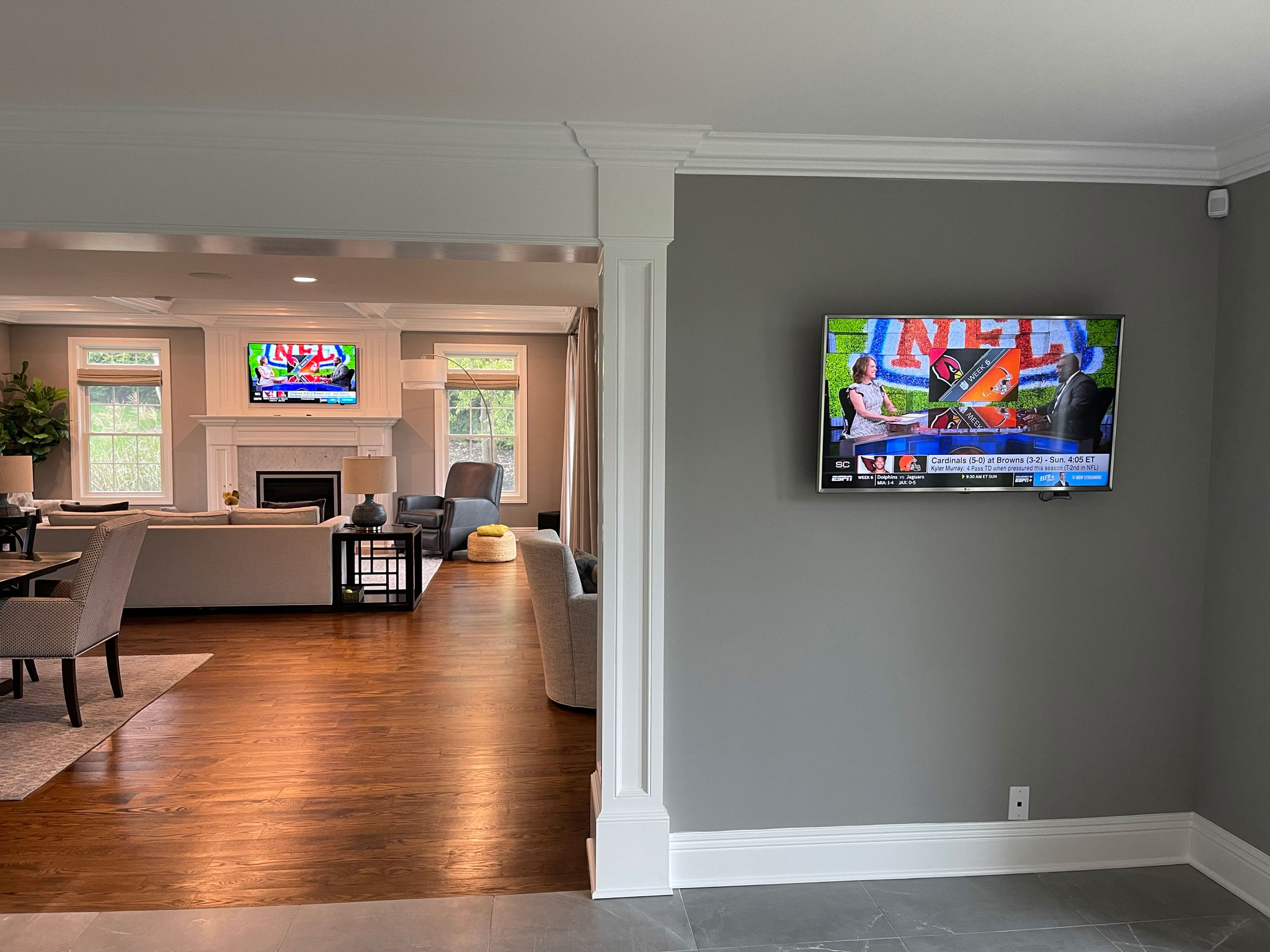 Keeping your Allendale home and family safe and secure is a priority, and whole home automation makes home security simple. From locking and unlocking doors to real-time views of your property (and anyone on it), our advanced home technology lets you keep track of everything happening at home.  
If upgrading to whole home automation in your Allendale, NJ, property is on your to-do list, contact JMG Audio Video to learn more about exciting innovations and how they can make your home safer, more convenient, and energy efficient. 
Despite its proximity to New York City, Allendale, NJ, is ideal for Garden Staters who want to spend time outdoors. In the late 1880s, Swiss immigrant Henry Appert drained a bog to create space for growing celery and onions to supply the nearby Campbell's soup factory. Today that area is the Celery Farm, a nature preserve where many species of animals and exotic birds live.
---