Do you have trouble trying to adjust to the temperatures at home when you enter from outside? Does it happen often that you forget to switch off the lights when you go outside the house? Or do you want to keep an eye on the house while you are away on a vacation? All these could be achieved easily with whole home automation. With the rising digital wave all across the world, people are trying to make life easier and more convenient for you. That is why now you can take care of everything by just pushing a little button. We, at JMG Audio Video Inc., can be the right choice for you. We are an established and experienced company which provides you with an advanced level of technology that makes home automation possible. We have some of the most qualified and experienced technicians who can help you with the installation and maintenance of these automation systems. So, if you are from areas like Alpine NJ, Franklin Lakes, Ridgewood NJ, Saddle River, or Tenafly, then you can opt for us.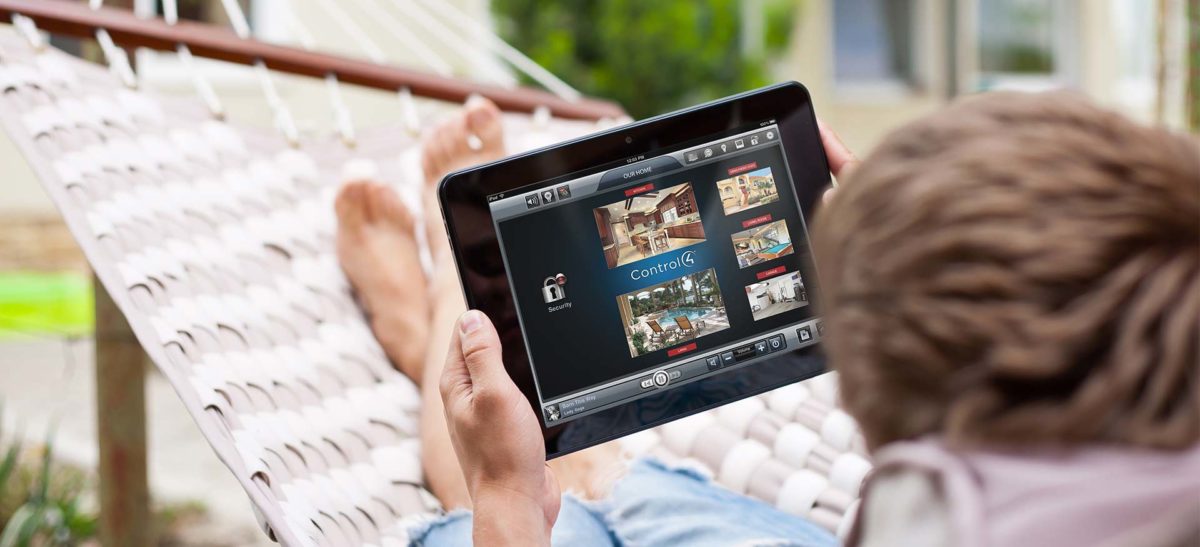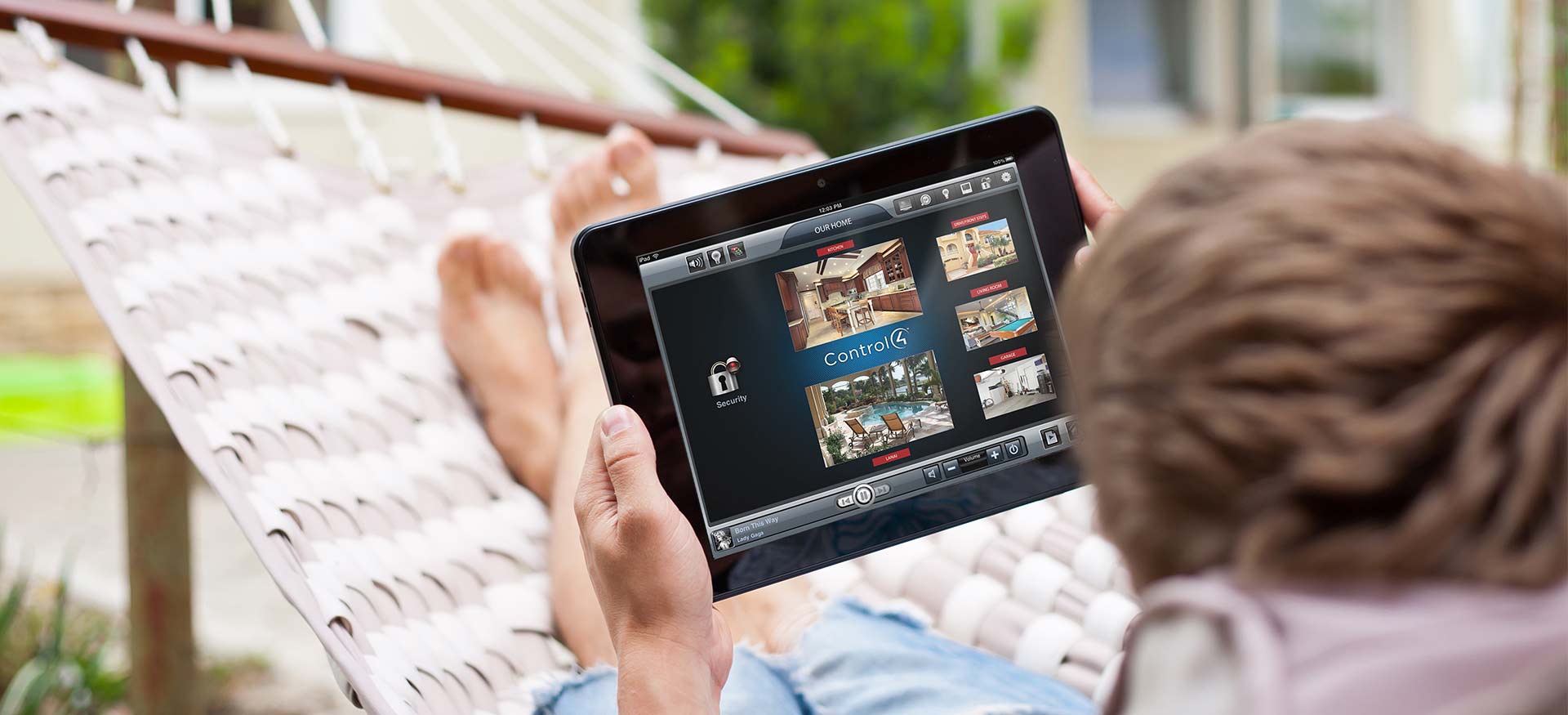 Here, we have put together a few essential ways in which whole home automation can benefit you. Take a look. 
Increased Convenience
Having a fully automated home can be a huge source of convenience. You will not have to worry about leaving your utilities turned on after leaving home because you can turn them off while on your way. You can adjust the lighting and temperature of the house before even stepping into your house. All these are great advantages.
Improved Value
When your house has an automation system, it adds to the overall value of your property. This means that you can get lucrative returns if you ever decide to put the house on rent or sell it altogether.
And if you think we can be a good choice for you, then contact us today.