4 Questions to Ask before Getting Whole Home Automation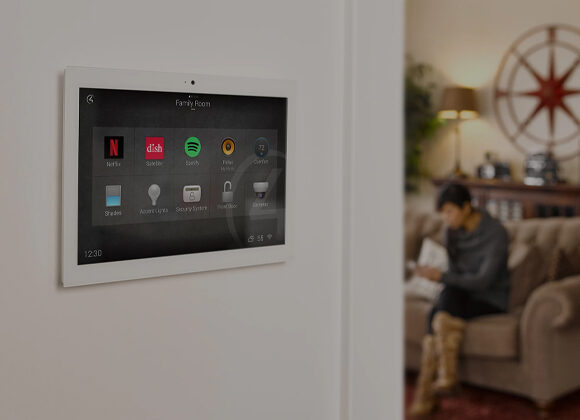 Here are 4 questions to ask before getting whole home automation. 
JMG Audio Video provides whole home automation in Mendham, Tenafly, Ridgewood, NJ, Wyckoff, Chatham, NJ, Millburn.  
What are my specific goals and needs for whole home automation? 
It's important to define your goals and needs before getting whole home automation. Are you looking for increased convenience, energy efficiency, security, or all of the above? Determine what aspects of your home you want to automate and what problems you want to solve with automation. This will help you choose the right technologies and systems to meet your requirements. 
What is my budget for whole home automation? 
Whole home automation can range from simple DIY solutions to complex custom installations, and the cost can vary greatly. Determine your budget upfront to understand what level of automation you can afford. Consider the initial setup costs, ongoing maintenance expenses, and potential upgrades or expansions in the future. 
Do I have a reliable and secure home network? 
Whole home automation relies on a stable and secure network infrastructure. Assess the reliability and coverage of your home network to ensure it can support the increased data traffic that automation systems generate. Additionally, consider the security of your network, as home automation involves connecting various devices and potentially accessing them remotely. Implementing proper security measures, such as strong passwords and encryption protocols, is crucial. 
Am I comfortable with the privacy implications of whole home automation? 
Whole home automation often involves collecting and analyzing data about your daily routines, preferences, and behaviors. This information can be valuable for enhancing automation capabilities but may raise privacy concerns for some individuals. Consider how comfortable you are with sharing this data and ensure that the automation systems you choose have clear privacy policies and robust security measures to protect your personal information. 
By addressing these questions, you can make informed decisions about whole home automation and choose the right solutions that align with your goals, budget, network infrastructure, and privacy preferences. Please call us today.