Are you looking to get more security at home? Do you want support in case you forget to switch off the light or AC in your house? Do you want to control the temperature of your rooms before you even step into your house? All these can be taken care of with just a single touch pad or a button. Well, you must be wondering how. You have to make your homes smart and more technological. We, at JMG Audio Video, Inc., can help you with smart homes. We are equipped with the latest technology which enables us to offer several products and systems which ultimately make your homes more convenient, practical, and functional. Enjoy the comfort of home automation systems on a remote access, entertaining multimedia rooms and whole house audio video connections, and so on. With our experience and customer-oriented dedicated services, we have become a preferable choice for all our clients. So, if you are located in areas such as Alpine NJ, Franklin Lakes, Ridgewood NJ, Saddle River, or Tenafly, then you must resort to us.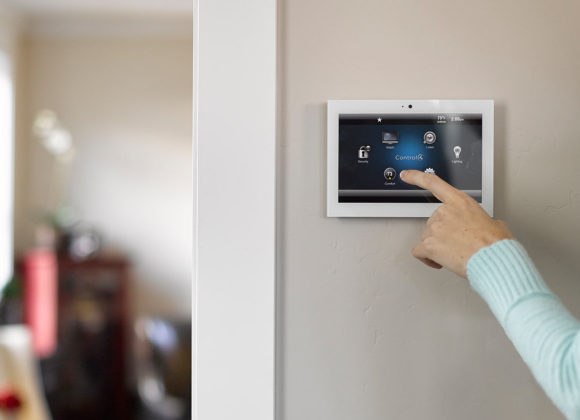 Here, we have put together a tips while you are trying to invest in smart homes. Take a look. 
Invest in the 

Latest Features

 
If you are installing all kinds of devices and tools in your home to make your homes smarter and highly technological, then you have to make it a point that all the features of these products are high-quality and the latest ones. Make sure that you get the most advanced technology and benefits that will make your lives convenient. 
Be Conscious about the Environment

 
You should be aware of the environment at all times given the degraded condition. You should prevent the depletion of resources and hence, try to use energy-efficient products while making your home smarter. This will also save your energy bills and you will be able to use the money for other important aspects. 
So, if you think we can be the right choice for you, then contact us now.