Are you building a house? Or have you just purchased a new house? Well, every house must be equipped with an advanced form of technology which allows better control over temperatures in the house or allows you to operate the lights and the heating and cooling systems even from outside the house. With home automation facilities, these tasks have now become possible. You should also invest in such technology and create smart homes. We, at JMG Audio Video, Inc., can be the right choice for you. We are an experienced and reputed company which offers you high-quality and the latest home automation systems. We provide you with the topmost brands that are known for their cutting-edge technology. We also provide a free in-home consultation if you have further queries about such systems. With our advanced technology, durable products, and reasonable prices, we have become one of the preferred choices for home automation in areas like Alpine NJ, Franklin Lakes, Ridgewood NJ, Saddle River, and Tenafly. So, if you want to opt for home automation, you must resort to us.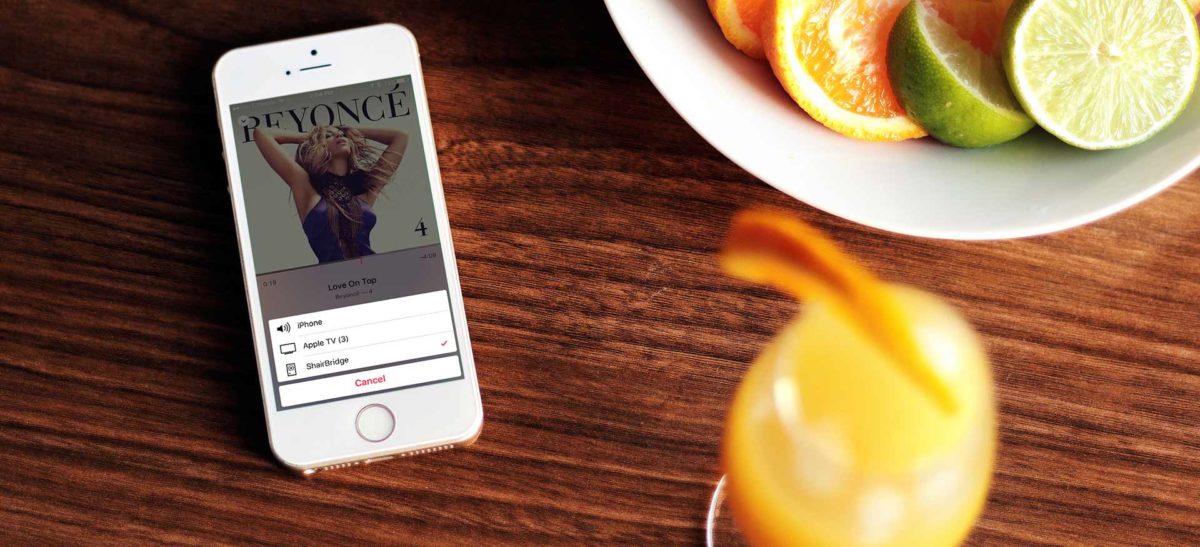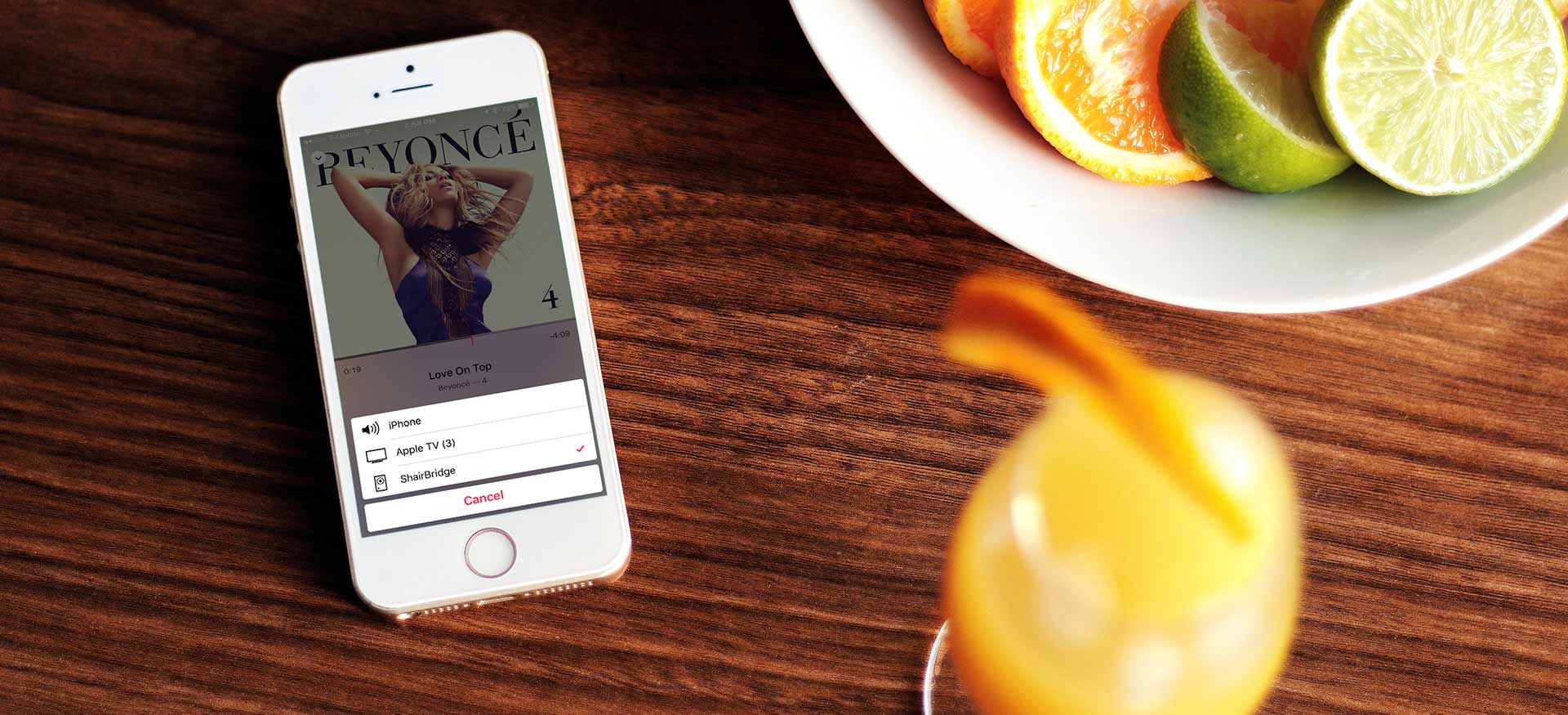 Here, we have put together a few vital reasons why you should invest in smart homes. Take a look. 
Convenience & Comfort
With home automation technology, you can get a more convenient and comfortable stay in your house. You can control the appliances and lighting or HVAC systems even from a distance, allowing more convenience and easy comfort at home.
Greater Value
You will be able to fetch more returns for your house if you ever decide to sell the house or put it on rent later on. A smarter home always has an overall greater value than a normal home. Such facilities will always create a better impression.
So, what are you waiting for? If you want to make your homes smart, you must contact us today.