Are you constantly worried about your family while you are at work? Do you live in fear that someone is going to invade your property and steal your belongings? Or are you looking for better entertainment at home? Do you want to experience the movie theater right from your couch? Well, you need not worry. Now you can do both together with the help of smart home automation systems. We, at JMG Audio Video Inc., can provide you with the smart homes you need in today's contemporary age. Right from remote access, multimedia rooms, to controlling the audio, video, and temperature or light control, everything can be possible with our home automation systems. We are an experienced and reputed company which has been in this business for quite a long time now. So, if you are from areas like New Jersey, Ridgewood, Franklin Lake, Alpine, Ramsey, or Wyckoff, you can rely on us.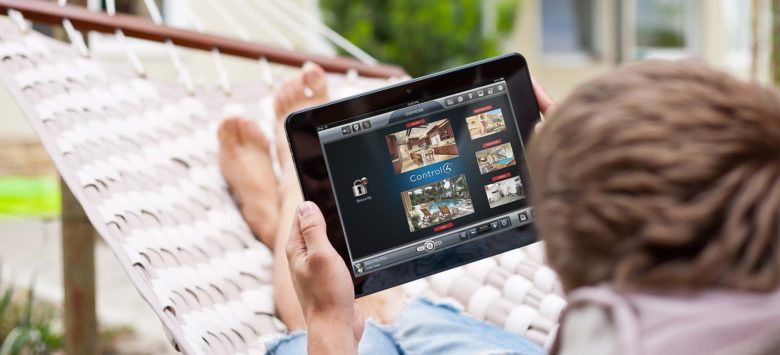 Here, we have put together a few things to check before buying such smart equipment for your home. Take a look.
Technology
You need to make sure the technology used by the company to develop these smart home equipment is a top-notch one. Make sure everything is updated according to the latest technology so that you continue to get an advanced service.
Features
Next, you need to check the various features offered by these home automation models. Not all kind of home automation systems will be the same. You need to set your priorities and get hold of a machine according to your convenience.
Price
Last but not the least; you should make sure that the cost of a smart home is within your budget. Decide on the budget and try not to exceed it.
So, after checking these factors, if you are still interested in our products, get in touch with us now.