Have you recently purchased a house or are planning a remodeling? Everybody has to update the home according to the latest trends but at the same time, you should also focus on the technical aspect of it. Technology has come a long way and it has extended its hand to your house as well. This is the age of smart homes and if you are planning a renovation, or even building a house from scratch, you should consider making your homes smart. We, at JMG Audio Video, Inc., can help. We are an established and reliable company which has been in this field for a long time. We can provide you with a wide range of services, starting with your home automation, lighting controls, home theaters, and multimedia rooms to audiovisual support, and so on. We have the latest technology available which enables us to provide you with the most advanced features in all such products so as to efficiently turn your homes smarter. We are known for our sense of professionalism, efficiency, and at most dedication towards all our clients. So, if you are from Mendham, Franklin Lakes, Ridgewood, NJ, Millburn, Wyckoff, or Saddle River, then you can rely on us.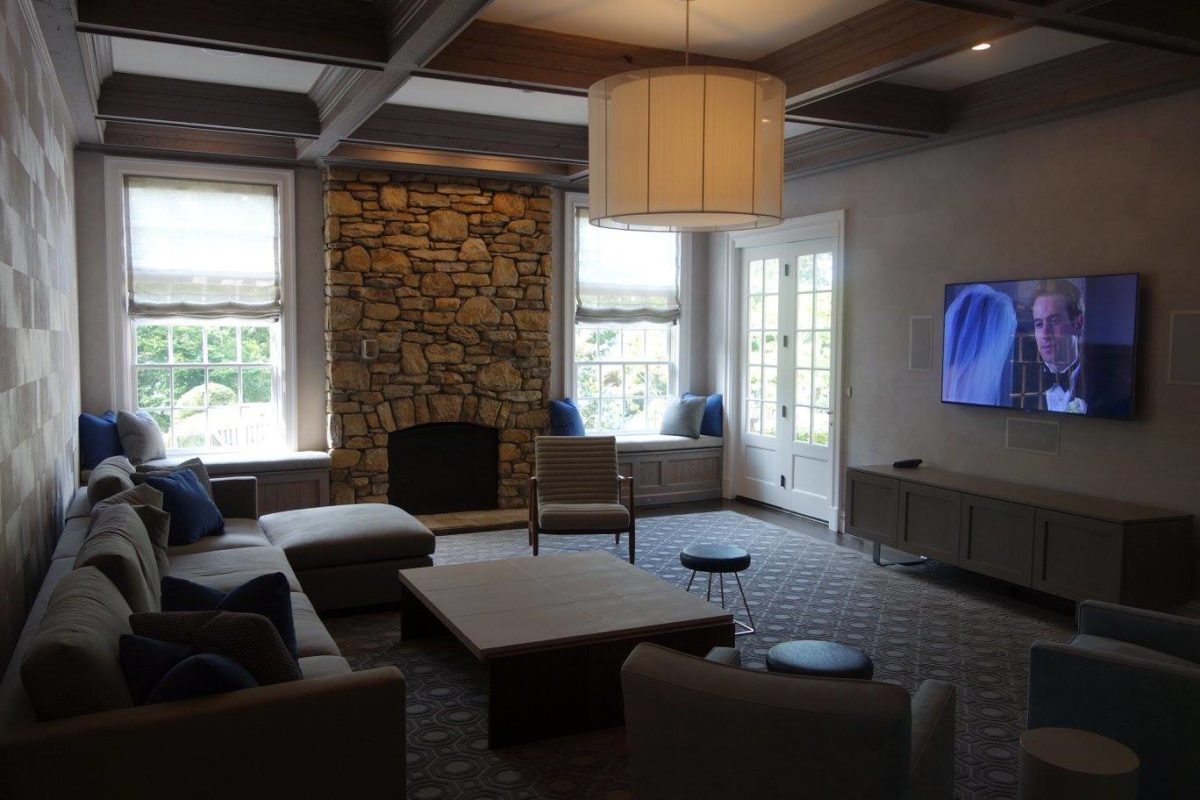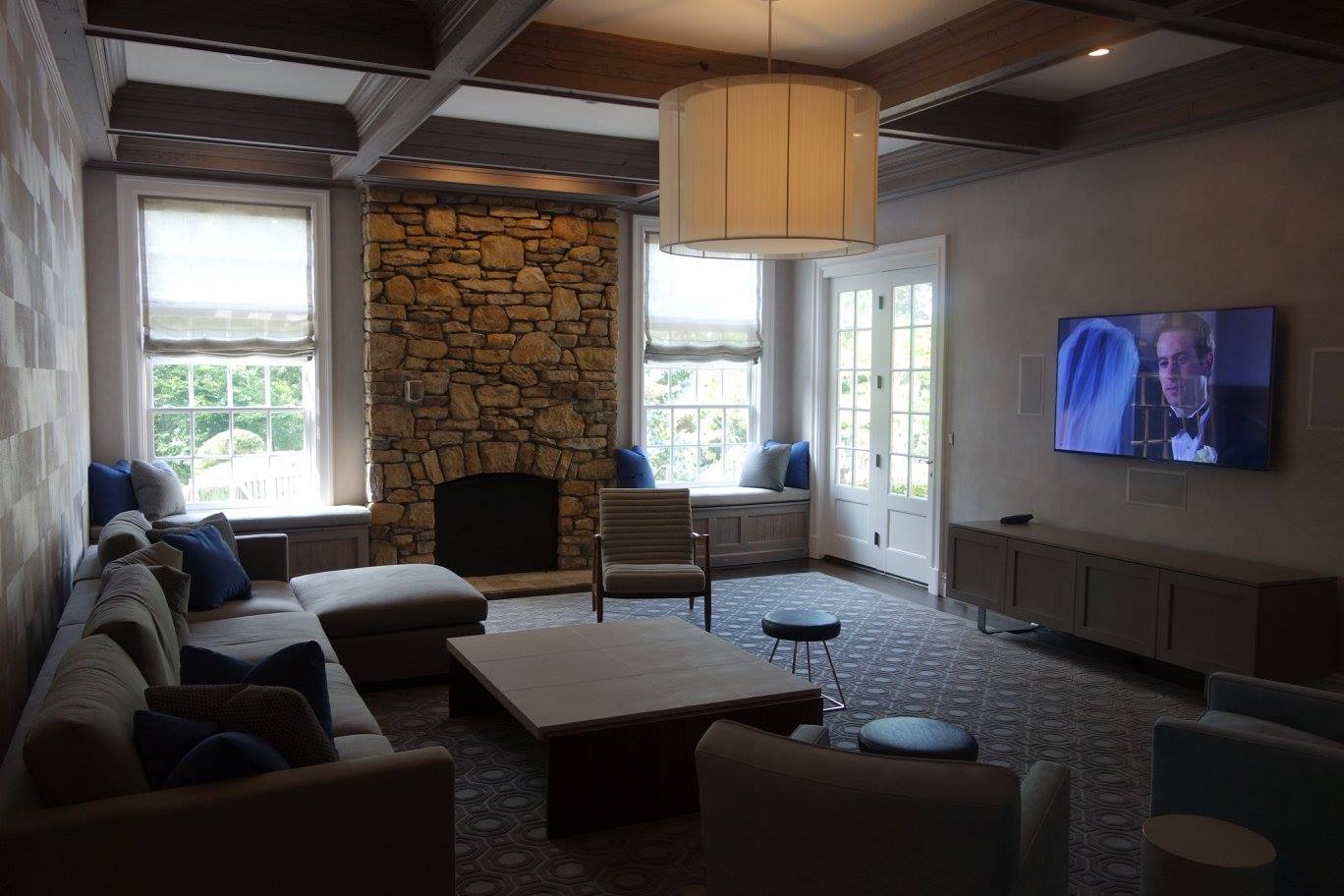 Here, we have put together a few amazing benefits of getting smart homes. Take a look. 
Making your home smarter is a smart decision because it can provide you with a comfortable and convenient experience. If you forget to switch off the lights or the air conditioner, you can do it from anywhere. If you want to adjust the room temperature before entering your house, it is possible. Many such little things can be controlled for you using a smart home automation technology.
Making your home smart can also add to your property value. If you ever want to sell the house or put it on rent, you can fetch greater returns from it owing to this smart technology that your home is now equipped with. In order to get a higher value for your property, you should definitely update it.
So, if you are interested in this kind of smart home technology, contact us now.