Do you want to make your homes smarter? Nowadays, there is an advanced level of technology available for all homeowners to make their homes more convenient and comfortable. That is why home automation has become such a necessity. We, at JMG Audio Video,  INC., can be the right solution for you. We are one of the most established and reliable companies which have been in this business for a long time now.  We can provide you with all kinds of home theater systems as well as audio-visual systems along with home automation technology. We are one of the most trusted dealers of savant systems. We are known for our state-of-the-art technology along with our highly smart features. So, if you belong to areas such as Millburn, Franklin Lakes, Alpine, NJ, Tenafly, Ridgewood, NJ, or Chatham, NJ,  then you can opt for us without any further hesitation.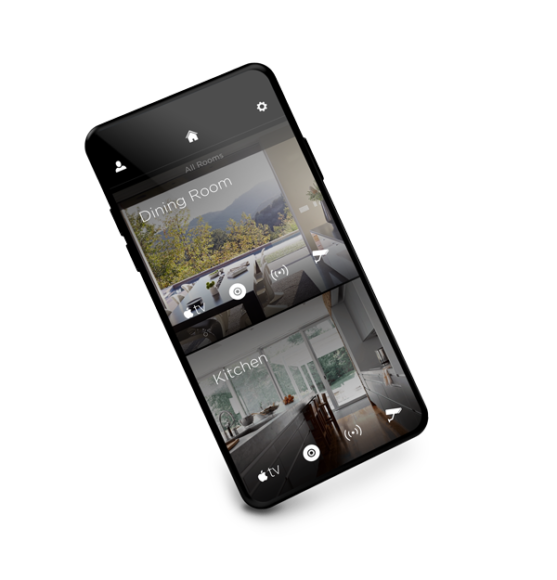 Here, we have put together a few things that you have to know about the savant systems before buying. Take a look.
Before investing in these kinds of home automation systems, you need to know about the features that they have. Make sure that these are equipped with the latest technologies so that you get all the advanced features available in today's times and shift to a more comfortable and convenient life.
You also need to keep your budget in mind whenever you're making this kind of purchase. That is why you need to know the price of these systems in advance and match it with your budget before making the decision. If required, you can always take quotes from different companies and then compare these with others to choose wisely.
So, if you are interested in getting your home automation systems from us, contact us today