Are you setting up a new house or an office? Then, you should make it modern according to the present times so as to accommodate the latest technology that is available to us. This will ensure a more comfortable and convenient home as well as a workplace. For instance, for your windows, you should go for the motorized blinds. This not only adds a smart appeal to your home but also and shows easy usage, thereby saving time and energy. We, at JMG Audio, Video, Inc., can be the right choice for you. We are an established and reliable company which has been in this field for a long time now. We can provide you with home automation technology, audio, and video systems to even home theater systems, and electric blinds. We are known for our high-quality products and our utmost dedication towards all our customers. So, if you are based in areas like Tenafly, Ridgewood, NJ, Saddle River, Alpine, NJ, or Franklin Lakes, then you can opt for us.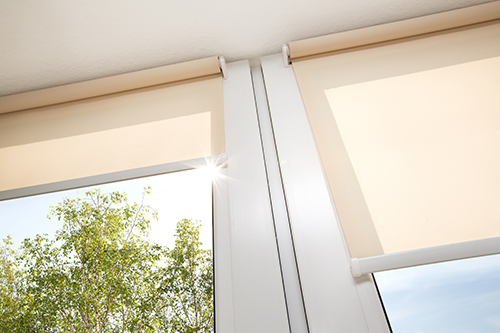 Here, we have put together a few questions to ask a company offering new motorized blinds. Take a look.
Do you offer installation services?
Simply purchasing the latest motorized blinds will not helpful stop you will also have to install it properly and are to continue enjoying its benefits. That is why you should ask the company if they can help you with installation or not.
Can you offer free quotes?
Another thing that you need to check about the company is if they can provide you with estimated rates for the price of these blinds. This will help you understand if the products are within your budget or not. You can also compare these rates with others and see which one offers you the cheapest prices.
So, after getting these answers, if you're thinking of choosing our products, contact us now.