When most people think of smart homes, they imagine automated temperature and lighting control or home theater systems. However, a smart home would not be complete without automatic blinds and motorized window treatments. That's where Hunter Douglas shades can complete your whole home automation!
Let us look at the benefits of using Hunter Douglas shades: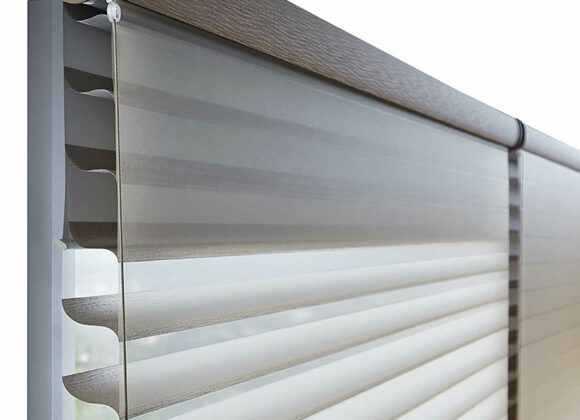 Hunter Douglas is a leader in innovation, offering energy-efficient solutions to lighting control and privacy. Hunter Douglas has also been at the forefront of creating beautiful, innovative fabrics to use with their line of window treatments, helping them become the industry leader for over 30 years.
Automatic blinds are a must-have in any smart home. Automatic blinds not only increase a home's convenience and comfort but also its safety and security. Electric blinds can help regulate a home's temperature by automatically adjusting to the pre-programmed settings of a smart thermostat. If the temperature inside the home dips too low, the blinds can open up to make the home warmer through natural sunlight. Smart blinds can help make homes warmer in the winter and cooler in the summer.
Motorized blinds can also be programmed to adjust automatically to the light levels in your home.
Here at JMG Audio Video, we are proud to offer Hunter Douglas window treatments to our clients in Saddle River, NJ, and the nearby areas of Chatham, Ridgewood, Tenafly, Alpine, Franklin Lakes, and beyond.