Are you wondering how to increase the entertainment quotient at home? You might have guests at home whom you want to keep entertained. Sometimes one must feel lonely at home too for which they need some recreation. And what is better than getting this recreation in the finest quality of audio and video? That is why you must opt for getting a movie theater-like experience via a home theater system. We, at JMG Audio Video Inc., brings you one of the most high-quality and the latest home theaters. We are an established and reliable company for all kinds of home automation needs. We are known for our advanced technology and highly affordable prices. We have catered to both residential as well as commercial clients in the past. With our amazing features and guarantee of products, we have become a preferred choice for your home theater systems. So, if you belong to areas such as Ridgewood NJ, Tenafly, Franklin Lakes, Alpine NJ, or Saddle River, then you can choose us.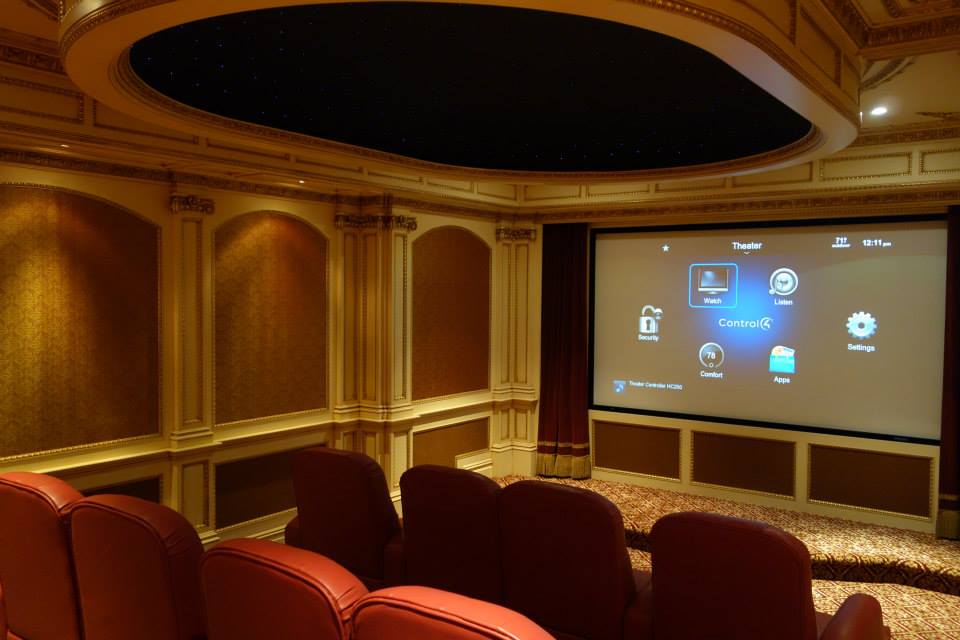 Here, we have put together a few interesting questions to ask a company before buying home theaters. Take a look.
Are you equipped with the finest sound and video quality?
When you are investing in home theaters, you have to make sure that these have the latest technology with the latest audio and video features. So, ask the company about the different audio and video features before asking this question.
Do you offer free quotes for the home theaters?
If you can get advanced quotes about the price of the home theaters, it becomes much easier because you can fix the budget and then compare these quotes to check if this is the lowest you can get or if this is an affordable option for you or not.
And if you think we can be a good option for your home theaters.