We live in the age of technology. You should take advantage of the times. Be it your office or your home, you should install all the latest and highly technical things in order to make your lives more convenient and comfortable. There are several ways to make your home smarter and technologically sound. Many people think that this only applies to the official work or household chores. But it is equally worth your entertainment. You need to opt for home theaters for the ultimate source of entertainment right at your doorstep. We, at JMG Audio and Video Inc., can offer you the latest home theater system packages at quite affordable rates. We emphasize a lot on the We are known for our advanced features and great service. We have a team of knowledgeable and experienced experts who can install all kinds of home theaters easily.So, if you belong to areas like Alpine NJ, Franklin Lakes, Ridgewood NJ, Saddle River, or Tenafly, you can rely on us.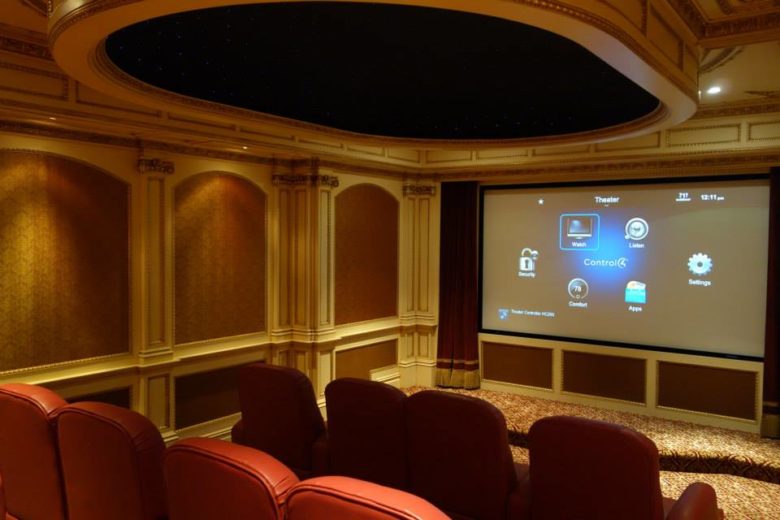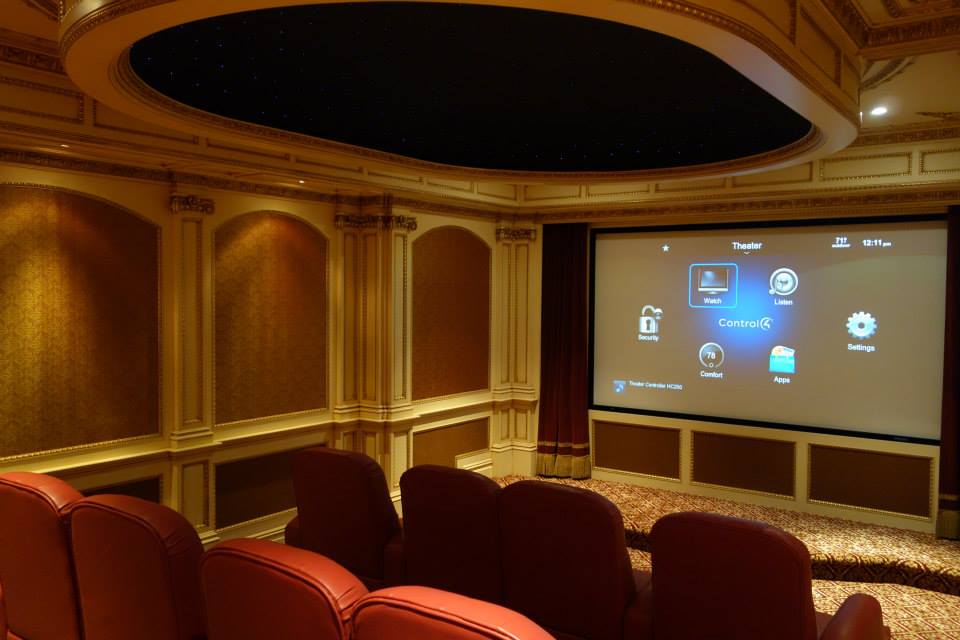 Here, we have put together a few queries that you might have about home theaters. Take a look. 
What are the things to check while buying a home theater?

 
A home theater is a great source of entertainment. You can enjoy the experience of a movie hall right from your home. So, obviously, you will need to check the visual and the sound quality before making a purchase. Make sure it can be amplified enough to help you enjoyed the movie in your entertainment room. 
Are home theaters expensive?

 
These are certainly not very expensive but if you have a stipulated budget in mind, you should compare the prices at different vendors to see which one can be availed at the lowest cost.  
If you have any more queries or are interested in our home theater, get in touch with us now.