Going to the movies to catch the latest blockbuster is something that many people do not have the time to do these days. Quite a few prefer to watch movies and other entertainment choices on home theaters from the comforts of their beds. We, at JMG Audio Video Inc., bring to you our range of these devices which aim to change your movie-watching experience one and for all. With us, you do not have to worry about quality or price as we make sure that our prices match the quality of the items that we supply. We have a team of experts who have custom designed these to fit the exclusive needs of our customers living in and around the areas of Ridgewood, NJ, Saddle River, Franklin Lakes, Alpine, NJ, and Tenafly.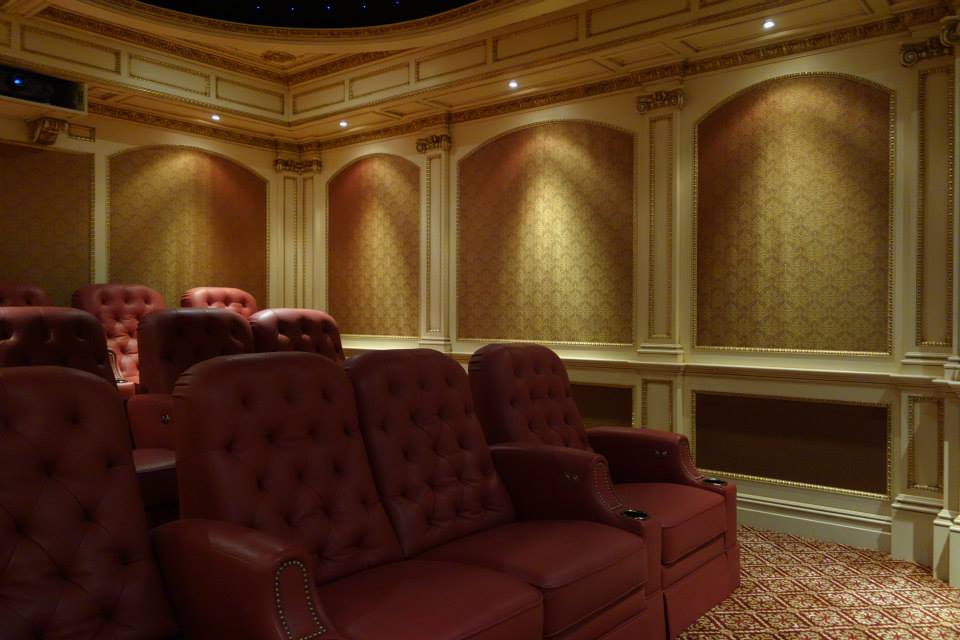 Here, we have put together 3 cool benefits of installing a large-screen television in your house for your entertainment. Take a look. 
Larger Than Life Experience
Firstly, installing a huge television set into your home will allow you to watch movies, football matches, baseball matches, and other such forms of entertainment in a way that will make them seem almost real. There is very little available that can compare to the experience of this.
Excellent Quality of Visuals
Secondly, large television sets use pixels that are proportionate to the size. This makes each frame that appears on the screen to be almost perfect for viewing. It enhances the colors being displayed and the clarity of the screens is something that is sometimes not even present on HD quality viewing.
Lastly, the sound systems of large televisions are compact and have surround-sound. It helps to magnify the sounds that you hear and is excellent for viewing concerts and musical pieces.
So, if you are thinking about installing such an item in your house based on the benefits given above then you should get in touch with us as soon as possible.