Are you setting up your modern, smart, and contemporary home? Well, no house is truly a smart home of the 21st century unless it is equipped with modern technology. One of the ways you can install this amazing technology in your house is by investing in quality home theaters. You should invest in good quality home theater systems from us, at JMG Audio Video, Inc. We are an experienced and reliable company which offers you highly advanced products for your home with the latest features that can make your experience even further enriched. We are known for amplified sound and high-definition pictures in our home theaters, which make it just like a movie theater. Our amazing-quality, great features, and incredibly affordable prices have made us a great choice for areas such as Alpine NJ, Franklin Lakes, Ridgewood NJ, Saddle River, and Tenafly. If you also want to experience the same, you should come to us without any further hesitation.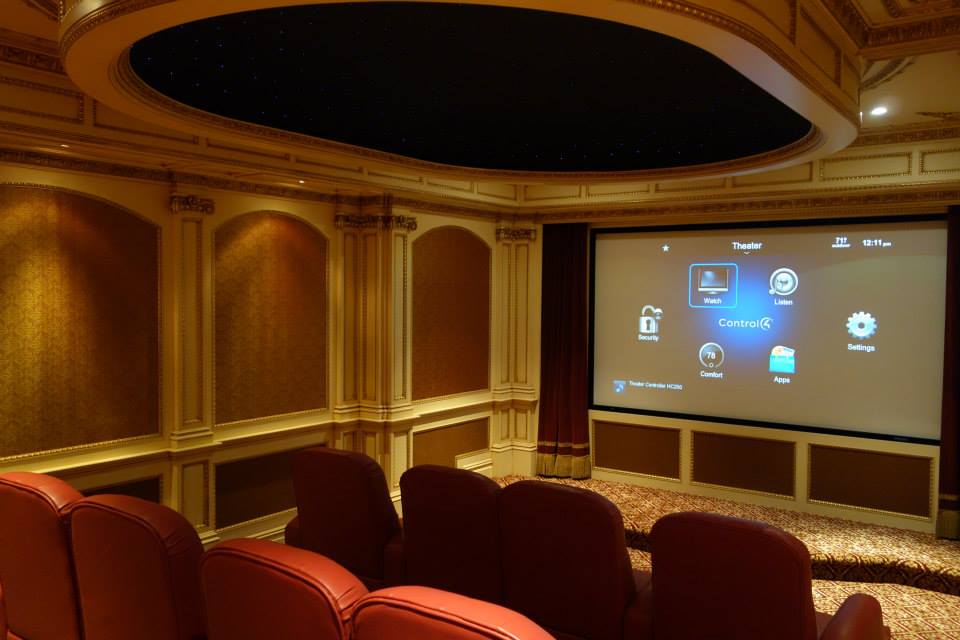 Here, we have put together a few important things to look out for in the company offering you home theater systems. Take a look.
In order to rely on the home theater systems offered by a company, you have to first make sure that the company is an established one with years of experience. You need to make sure they have been providing such a service for years now.
Another thing that you need to look out for is the reputation of the company offering you home theaters. You must go through their online reviews and ratings provided by the former clients to make sure that they offer genuine products that are well-built and well-designed. Never make the mistake of randomly choosing a company without getting feedback on their reputation in the market.
Now that you are aware of these things, if you are interested in choosing our home theater systems, then contact us immediately.