Wouldn't you love it to watch all your favorite films at your home but with the feel of a theater? Then, home theaters are your answer. Gone are the days when people used to only watch TV at home. With the advancement in technology, making a home theater is not as big a deal as it used to be. However, you should know your basics before you jump in. if you're not sure where to begin or how to go about the whole process, then it is probably better to just stick to professionals. These experts are trained in the field to assist and guide customers into making the right decision according to their preferences. While the screen size is very important, the right audio system is also equally necessary. If you need help in picking out the right home theater set for your home, then we, at JMG Audio Video Inc. can assist you. We have years of experience in helping our clients make their homes and businesses more efficient by installing high-tech audio-video products. With our amazing customer service and competitive rates, we have become a household name in several areas including Alpine NJ, Franklin Lakes, Ridgewood NJ, Saddle River, Tenafly and much more.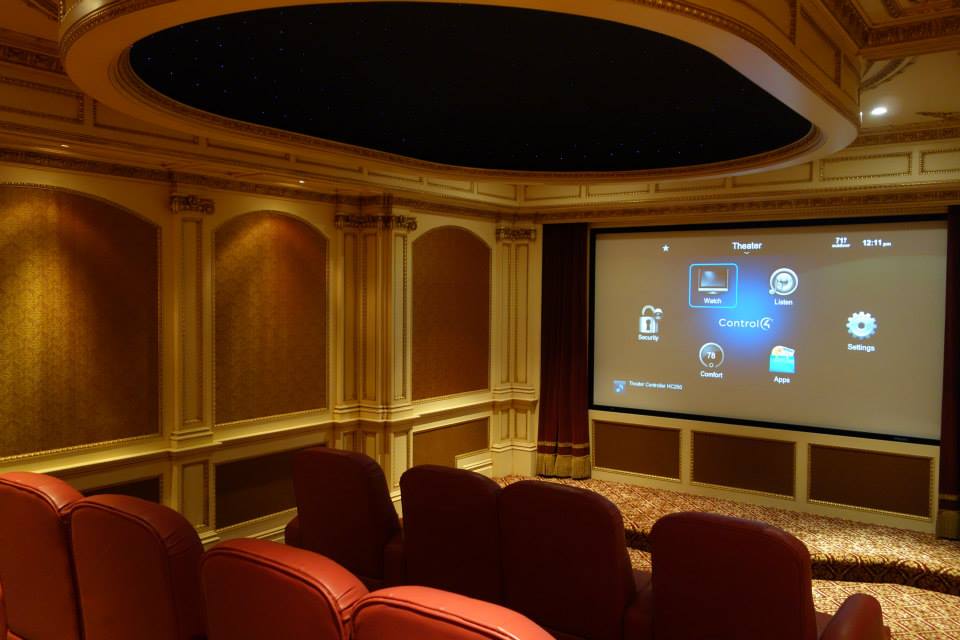 Here are two things that you must consider while buying a home theater set. Take a look.
Will it be used for movies or music or both?
While the primary requirement in movies is audio, with sound taking a backseat, home theaters solely for music will require the right tonal and sound quality. For music, an excellent stereo system is much more important than having a multichannel sound.
If you have dedicated an entire room to a theater, then the speakers and TV need to be quite large. This is to provide the best audio-visual experience. However, if your room is multi-functional or smaller in size, then a regular-sized home theater set will be perfect.
If you are looking for the right home theater set for your home, call us now and we'll take over the rest!