Do you want some great systems which will grant your homes with more smartness and intelligence? We all live in the modern age where our lives are extremely fast and have some unique lifestyle habits too. We are thoroughly dependent on technology which makes it all the more important to equip our homes with these latest advanced systems. You could invest in good home automation systems, have better audio and video systems, a home theatre or multi-purpose room. We, at JMG Audio Video Inc., can be the right choice for you. We are a leading company which ensures a guaranteed hailstorm of home technologyfor you with our excellent systems and machines. We work with some of the most topmost brands and have the right kind of knowledge and experience to help you pick right. So, if you are from areas like Alpine NJ, Franklin Lakes, Ridgewood NJ, Saddle River, or Tenafly, you can rely on us. 
Here, we have put together a few questions to ask a company offering you all kinds of home technology units. Take a look.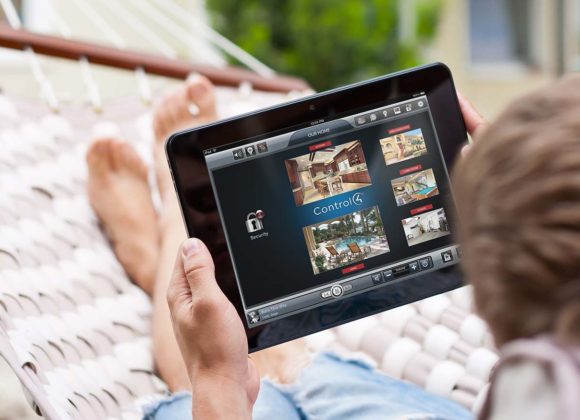 What kinds of machines and systems can you provide us with?

 
Before you choose a company for these kinds of modern equipment, it is essential that you check the sort of machines or systems that the company has to offer. You need to know the different kinds of technology that they are using which will make your home stand out from the rest, providing you with utmost comfort and convenience. 
How much do the systems cost?

 
Budget is crucial and must be determined before you set out to make the purchase. It is important that you ask the price of the systems in advance from several companies to compare these and opt for the one which offers you the lowest rate for the right technology. Therefore, asking this question is crucial. 
So, if you think we can be the right choice for your home technology, contact us today.