Are you remodeling your home? While you are changing the interiors of the house or renovating the exterior part of the house, fixing and upgrading parts of the house, and adding new elements to the house, you should also try to make your home a little smarter and more suitable for your contemporary lifestyle. You should opt for home automation facilities in your house. Get a more advanced level of control over your house. Right from lighting to the temperature and even security, everything should be just a button away if you can get this kind of a facility at home. We, at JMG Audio Video Inc., can help. We bring you state of the art home automation systems. With a sleek and modern model operated by a single touch pad, you can make your lives more convenient and your home more modern. So, if you are from areas such as Alpine NJ, Franklin Lakes, Ridgewood NJ, Saddle River, or Tenafly, then you must rely on us.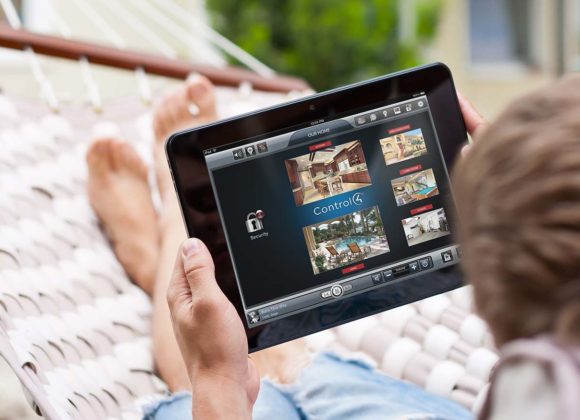 Here, we have enlisted a few major things to look out for while buying a home automation system. Take a look. 
You should make sure the home automation system you are looking for has all the required features that makes your life easier and more technological. Make sure that everything from lighting, weather control, to entertainment, and security, you can regulate all the aspects of life with the home automation system. 
Next, you should understand that this kind of control in your house is welcome and definitely makes everything safer and easier but you cannot spend all your savings on this system. You have to check if the price of the home automation system meets your budget or not. Take quotes in advance and then compare them in the market to see which one offers you the most feasible prices. 
So, if you think we can be the right choice for you, then contact us now.