One of the primary reasons why scientists and inventors are always trying to improve the reaches of technology is to make sure that we all live more comfortable lives. If you buy a home automation system, you will be one step closer to achieving that goal. We, at JMG Audio Video Inc., bring to you our remote control devices that can be used to control a whole range of appliances that you can use in your home. if you live in or around Ridgewood, NJ, Tenafly, Alpine, NJ, Saddle River, Franklin Lakes then we are the firm that you can rely on.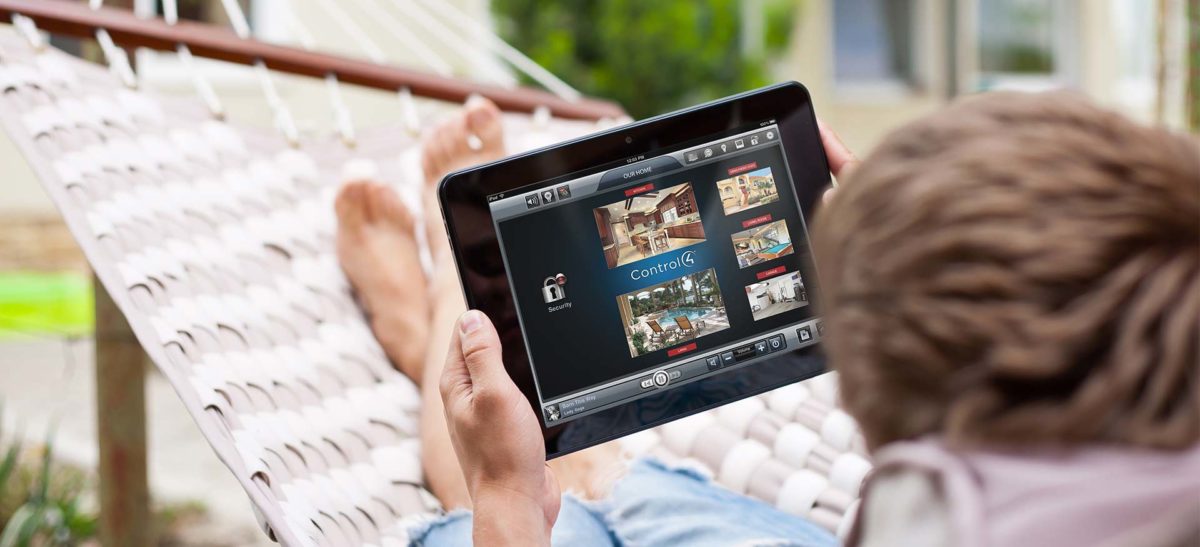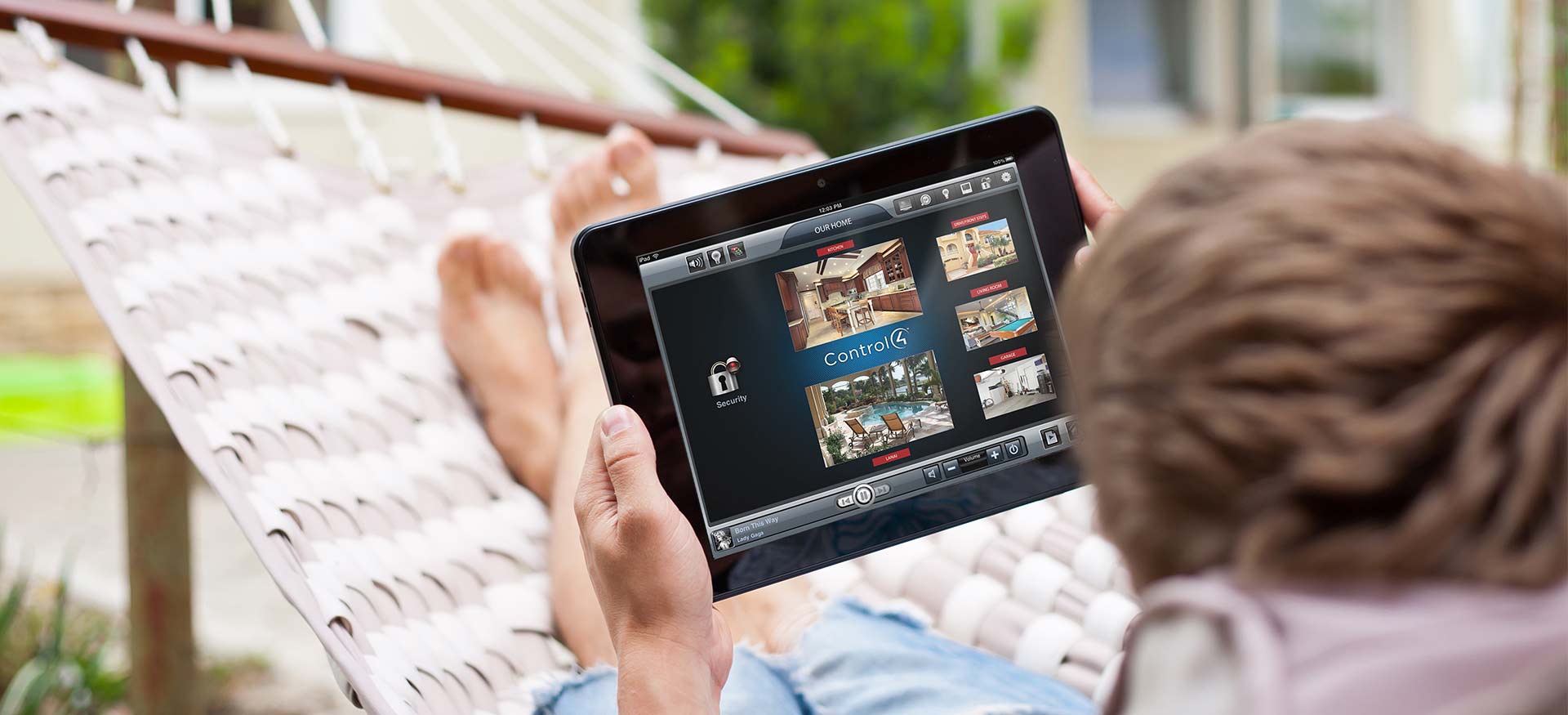 Here, we have made a list of 4 vital types of devices that can be controlled by such an advanced system of remote control mechanisms. Take a look. 
Lights and fans are perhaps devices at your house that you switch on first upon entering. Being able to utilize then all using one switch is the revolution that this technology can bring for you.
Thermostats are one of the most common devices, after lights and fans that can be controlled used a remote appliance. It helps you be more comfortable and is especially useful if you have elderly people in your house who have restricted mobility.
Going outside to switch the sparkler system on and off is a tedious job. With the help of technology that can help you set a timer for this task, you can avoid having to go through such tediousness.
Whether you need to switch off your toaster or want to switch on your Wi-Fi machine, you can do both from your bed or your couch by simply using a remote control device. These are easy to use and also considered to be extremely safe.
So, if you want to install such a system in your house to make your living a lot more comfortable then you should give us a call at 201-961-7001 without any further delay.