Are you thinking of upgrading the technology quotient at home? With time, you should try to change your home décor according to the modern trends of the time. Everybody these days is trying to take help of technology and make their homes smarter. Imagine if you could change the temperature settings of your room before entering or if you could switch off the lights later on from your car if you would have forgotten to do so while coming out of the house. All this is possible with home automation. You should definitely invest in this if you want to make your home smarter. We, at JMG Audio Video, Inc. x can be the right choice for you. We are an established and reliable company which has been in this field since a long time. We can help you with a wide range of services, right from home automation to audio or video services and even multimedia rooms. We, are known for our state of the art technology and affordable pricing. So, if you belong to areas such as Ridgewood, NJ, Saddle River, Tenafly, Alpine, NJ, or Franklin Lakes, then you must opt for us.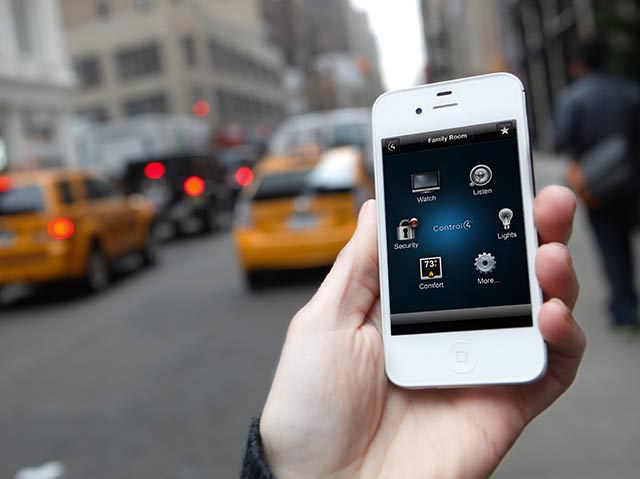 Here, we have put together a few reasons why home automation is a necessity. Take a look. 
There is an unparalleled convenience that you will get once your home is automated. Right from turning on and off lights, fans, or air-conditioners to adjusting temperatures, you can have everything ready without even moving an inch or even when you are away from your house. This saves time and energy both.
Your house will have a much increased value if you have an automated home. You can get much better returns when you out the house on rent or sell it out because of these high-tech features which adds a modern feel to your home. You should opt for this just to increase your property value.
So, if you want to choose us, then contact us now.