The quick place of our lives nowadays is something that often causes us to forget the smaller activities like turning off the lights when leaving the house or locking up the entrances. These are situations when a home automation system could go a long way in solving our problems. We, at JMG Audio Video Inc., offer you our services that seek to take care of such problems for you. Whatever be the item that you need to control remotely, we are the firm to come to. Our employees are trained professionals who understand the work that is required of them. We provide our services in and around the areas of Tenafly, Ridgewood, NJ, Alpine, NJ, Franklin Lakes, and Saddle River.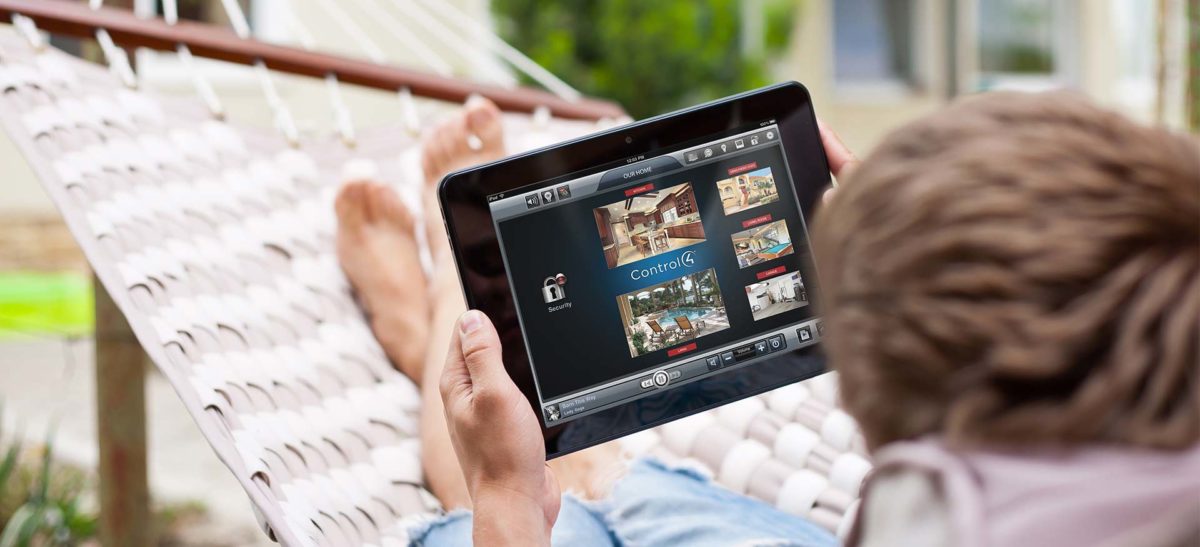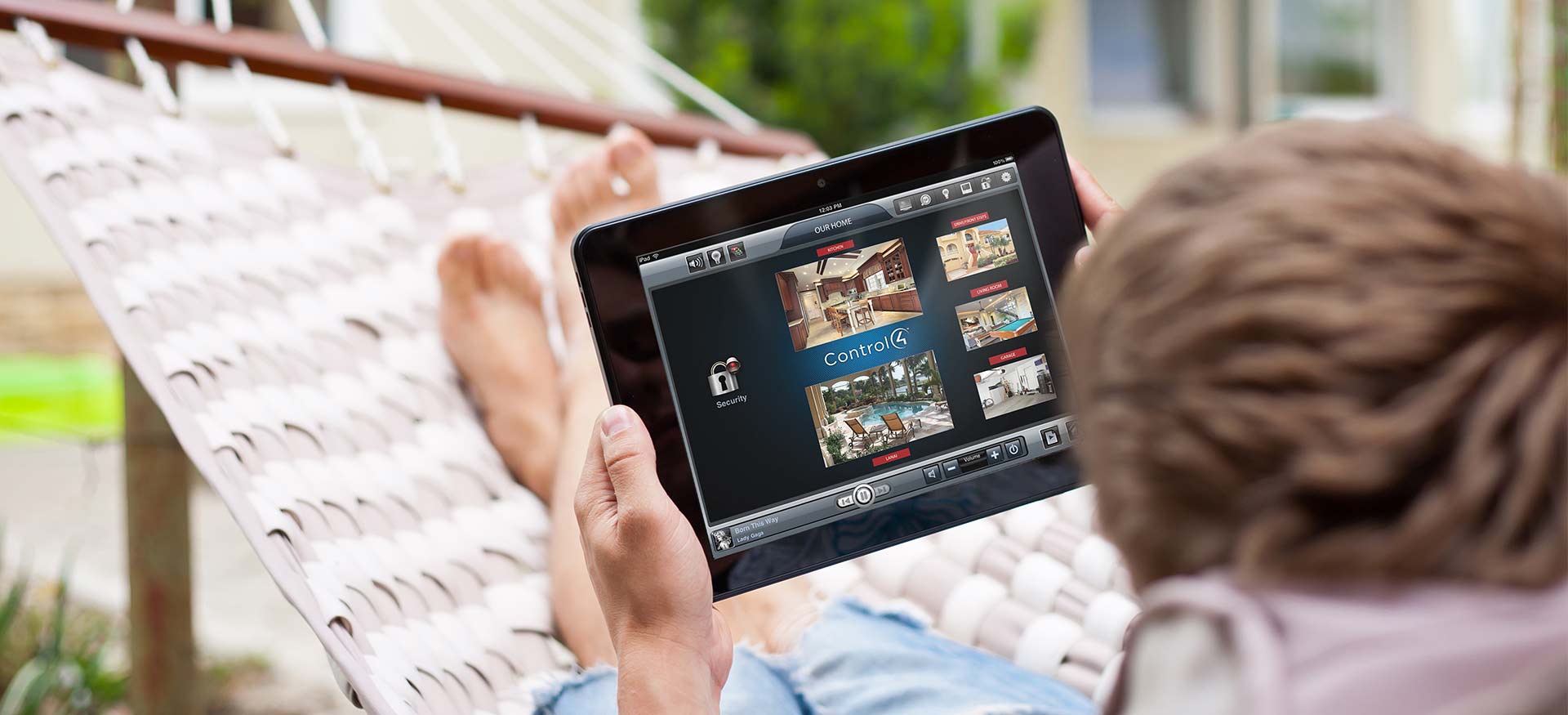 Here, we have put together 3 vital reasons why you should get a system installed that allows you to control the various electrical and electronic items in your house. Take a look. 
New Levels of Convenience
Perhaps the greatest benefit of using one remote control device to turn on any of the appliances is the convenience of the method. You do not have to worry about purchasing a separate remote for each machine and do not have to worry about losing those.
Improvement in Security Measures
Since there is one device that controls it all it is easier for you to keep a tight lid on the security measures that are present in your house. There is little scope of there being a breach since all the doors and entrances are controlled by a single device that you have with yourself.
Increasing Energy-Efficiency of the House
Depending on the type of use you put the remote to you can increase the energy usage in your house. You can make sure that the heating and cooling machines maintain optimum temperature and do not fluctuate in an arbitrary manner.
So, if you feel that your house and family members could also benefit from the utilization of such services then you can get in touch with us without any further delay.