Do you want to make your homes and lives smarter? Everyone wants to be smart these days. But if you do not make the right investments for your home and life, you can never achieve this. To begin with, you should go for home automation technology in your house. This will make sure that you live an even more comfortable and convenient life. You will not have to wait for you to enter your house to switch on the lights or adjust the temperature; you can simply do that with the pressing of a button even from outside if you get this kind of technology.  We, at JMG Audio Video, Inc., can be the right solution for you. We are one of the most established and reliable companies which have been in this business for a long time now. We bring you one of the most advanced technologies which enable us to provide you with the right kind of home automation solutions, home theater systems, electric blinds, and other audiovisual systems as well. We are known for our great quality products and our highly dedicated and efficient staff. So, if you belong to areas such as Ridgewood, NJ, Franklin Lakes, Alpine, NJ, Tenafly, or Saddle River, then you can opt for us.
Here, we have put together a few things to check about your home automation system before making a choice. Take a look.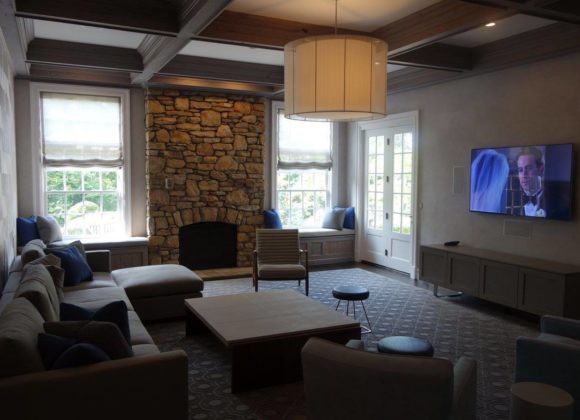 You must always know about the different features of your home automation system before buying. You should get a full demonstration of all the benefits you will be enjoying with this kind of technology at home. If you are not convinced about the ways in which it can make your life easier, you cannot make this investment.
Your budget will also play a key role in this decision. That is why you have to know the price of home automation and make sure that it is affordable for you. If needed, you can always ask for quotes and compare these with others before making a choice.
So, if you are thinking of choosing us, contact us today.