Do you have a smart home? Regardless of the sort of interior you have designed, if your house is not equipped with the latest technology when it comes to security as well as entertainment, it cannot be called a 'smart' home. If you are a modern-day homeowner, you should invest in great home automation technology to enjoy a more comfortable and convenient life. We, at JMG Audio Video, Inc., can be the right choice for home automation. We are industry leaders when it comes to advanced technology for smart homes. We bring you some of the most top brands who have successfully provided a cutting-edge technology to every household. We have expert, efficient, and experienced technicians who are well-trained to use these systems and help you install it easily. With our advanced technology and low prices, we have become a popular choice in areas such as Alpine NJ, Franklin Lakes, Ridgewood NJ, Saddle River, and Tenafly. So, if you want to explore home automation, then you must resort to us.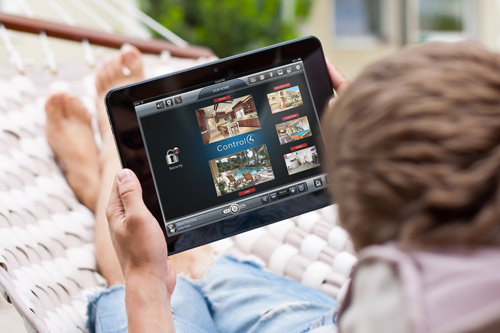 Here, we have put together a few crucial ways in which home automation can benefit you. Take a look. 
Control over the Temperatures
With home automation technology, you will be able to control the temperature of the house even before entering the house. Adjust the temperatures before entering and get a more comfortable atmosphere in the room, thereby making your home smarter than before.
Operate the Lights & HVAC Systems
Another way your home becomes smarter is the way you operate the lights and HVAC systems. Now you can operate your lighting and HVAC systems even from outside. Suppose, you are about to enter a dark room, you can switch on the light from outside. Or you have forgotten to switch off your AC or heater, you can sit in your car and get it done.
So, if you are interested in getting home automation from us, then contact us now.