Do you want to make your homes more contemporary and suitable for the modern times? Even if you have a spacious home, nowadays, a true home with a high value is the one which is smart and convenient. You should have the technology and features that make the house more convenient for your stay. What you can do is invest in home automation technology. Work on the temperature of the room before even setting foot on it. Or put on the lights before entering into your house. There are several things you can do with home automation technology. We, at JMG Audio Video Inc., can help. We are a renowned and reputed company known for the latest and advanced technology that we offer our clients. We are known for our audio and video facilities along with smart home technology which gives you a pleasant and convenient stay. So, if you belong to areas such as Alpine NJ, Franklin Lakes, Ridgewood NJ, Saddle River, or Tenafly, then you can resort to us.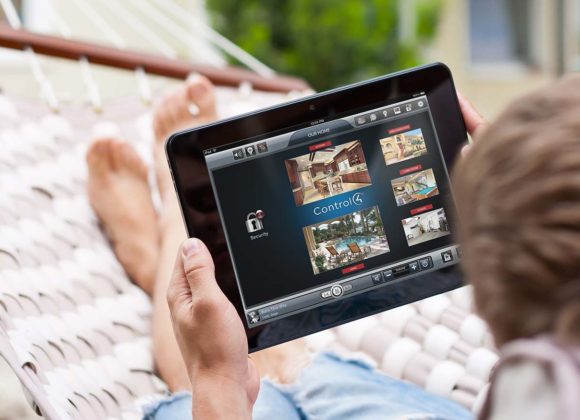 Here, we have put together a few tips that will help before investing in home automation. Take a look. 
Before investing in something like a home automation equipment, you should always do a little research. Check out the features that are latest in the market. Now compare the features of the different home automation systems available to make sure you pick the one which has all the latest ones you need. 
Home automation is convenient and can make your lives easier. In order to be able to afford this convenience, you have to plan your finances a little. It is simple. Just prepare a budget and stick to it when you are thinking of purchasing it. 
So, if you think that we can provide you with the home automation you need, contact us today.