Are you setting up your new house? There are various kinds of changes that you will require in your house. Nowadays, everybody is looking to make their homes smarter and more convenient. That is why you should take advantage of the latest technology that is available for us. What you should do is go for electric blinds if you are looking for more privacy and comfort at home. We, Audio Video Inc., can be the right choice for you. We are of the most established and reliable companies which have been in this business for a long time now. We can provide you with all kinds of audio-video systems and home theaters along with home automation and electrical blind services. We are known for our state-of-the-art technology and our highly efficient and dedicated services for all our clients. So, if you are based in areas like Tenafly, Franklin Lakes, Ridgewood, NJ, Alpine, NJ, or Saddle River, then you can opt for us without any further hesitation.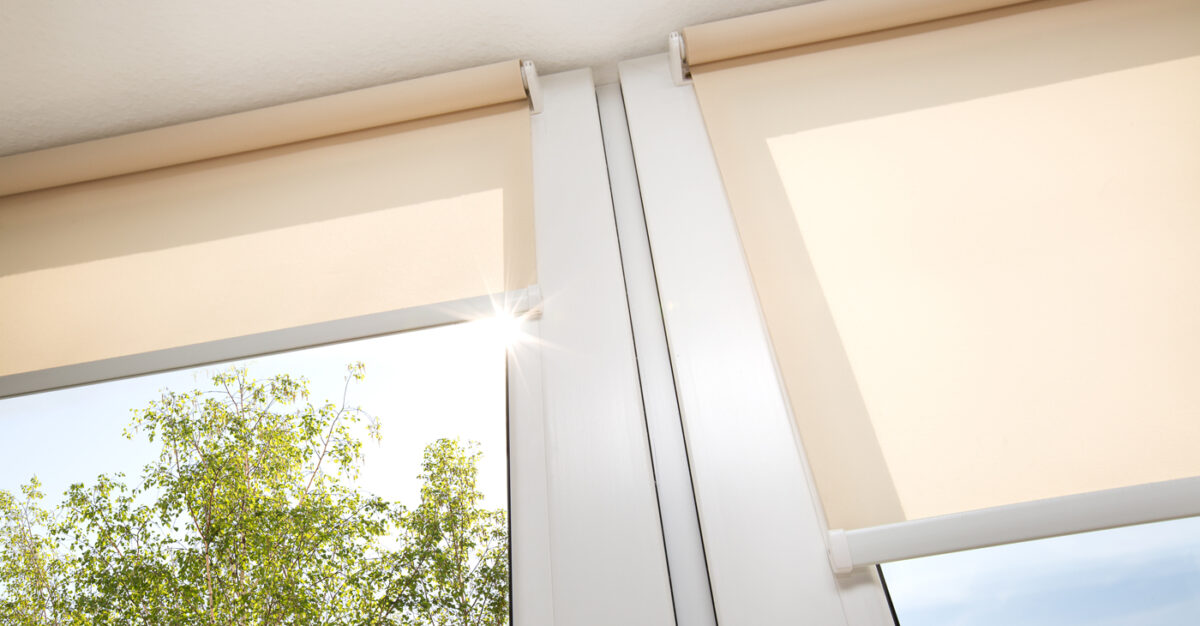 Here, we have put together a few things to check about the electric blinds before buying. Take a look.
When you are investing in a new product for your home, you should always make sure that it lasts for a long time. That is why you should check the blinds are made of good quality materials which make it more durable in nature. This will cut down on your future maintenance costs.
You also have to consider the budget while making this choice. You need to ensure that the rate offered by the company is suitable for your budget. Try to take quotes in advance and then compare these with others to choose wisely.
So, if you are thinking of choosing us for your electric blinds, contact us today.