Are you setting up your new home or are you trying to upgrade your home according to modern technology? Well, there are plenty of ways you can make your home smarter now because of the state of the art technology. Right from home automation, improved audio and video facilities to home theaters and even smart blinds, we can do several things with your home.  If you want to take small steps, then start with electric blinds for your windows. Now you can control the light entering your home with just the click of a button. We, at JMG Audio & Video, Inc., can be the right choice for you. We are an established and reliable company with several kinds of automation solutions for your home. We bring you electric blinds that are cordless and therefore, can increase your convenience and productivity and thereby safe for children and pets. These are also energy-efficient and can add more value to your overall property. So, if you are from areas like Ridgewood NJ, Tenafly, Alpine NJ, Franklin Lakes, or Saddle River, then you can invest in our automated blind options.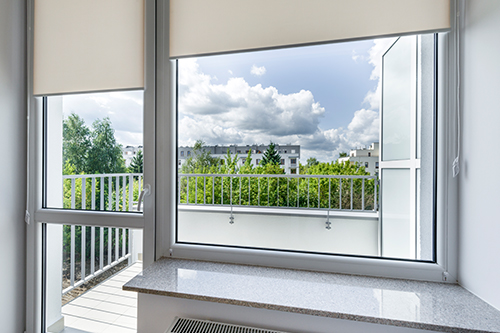 Here, we have put together a few vital tips that can help you find the right electric blinds company for you. Take a look.
First of all, you should take recommendations and referrals from people who have purchased such blinds before. You should make sure that these are reliable sources so that you can also trust the products offered by this company.
Next, you should research online to find a few good companies offering electric blinds. Check their reputation in the market by going through their ratings and reviews and then shortlist a few according to your needs.
So, if you are interested in choosing our products, then contact us now.