Are you looking for a little more privacy at home? Are you disturbed by the rays of the sun falling on your face early in the morning? Or are you worried about your furniture getting damaged by the harmful rays of the sun coming from the windows? Even if you have curtains, these issues cannot be fully solved with that. What you need are good window blinds. Nowadays you also get electric blinds which are not just convenient and practical but also eco-friendly nature. These are energy-efficient and will help you cut down on your electricity bills as well. We, at JMG Audio Video Inc., can be the right choice for you. We are an established and reliable company which has been in this field for a long time. We can provide you with a wide range of smart home solutions, right from home theater systems, or do you want video systems, to a home automation system, and electric blinds. We are known for our highly smart technology and durable products. So, if you belong to areas such as Alpine, NJ, Ridgewood, NJ, Saddle River, Tenafly, or Franklin Lakes, then you can choose us.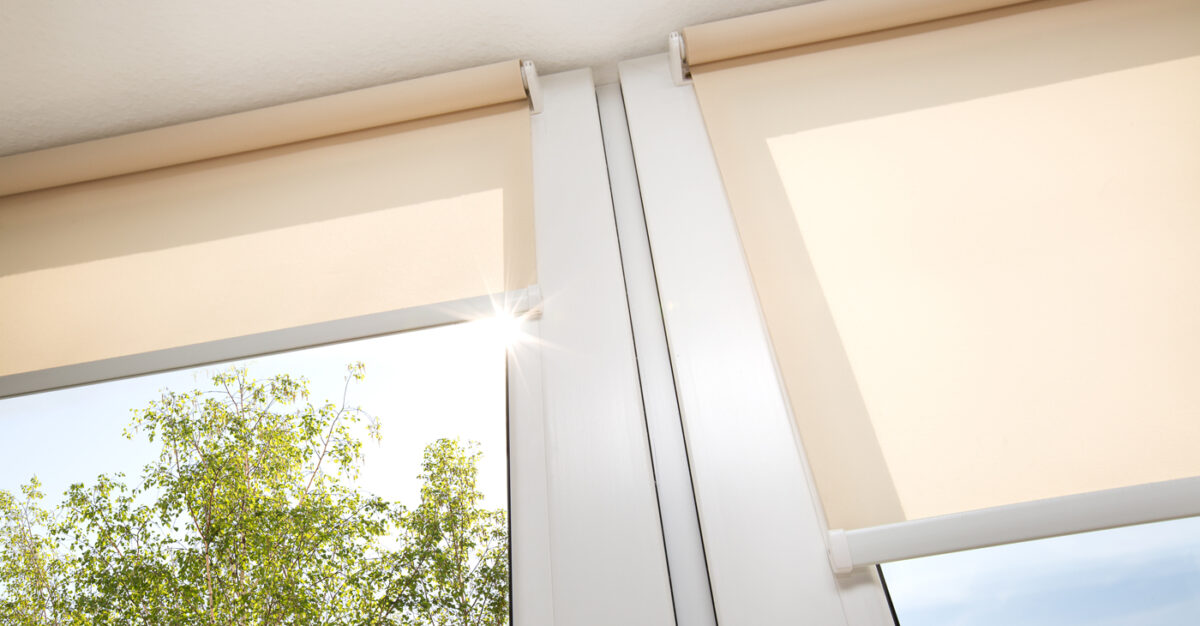 Here, we have put together a few questions to ask a company offering you electric blinds. Take a look.
What kinds of electric blinds are available?
Although electric lines are extremely practical and useful, you would want these to match your interiors as well. That is why you need to know about the design of these blinds before making a purchase. So, you should ask the company about the different kinds of electric blinds they are offering.
Do you offer free quotes?
Getting an estimate for your window blinds is always helpful so that you can understand if these are affordable for you or not. You can understand if it meets your budget and you may also use these quotes to compare it with the other sellers and see which one is the most reasonable one for you. That is why you should check if you can get free quotes or not.
So, if you are interested in choosing our blinds, contact us now.