Are you planning to install a new home stereo? Are you confused with the wide variety available in the market? Let the professionals at JMG Audio Video Inc. Help you out.  We have a team of technicians that specializes in custom audio installation beat in your house, holiday home, or even your car. After installing this system, our men will fully train you to use the system; we are there to make sure your unit functions perfectly.  Our phone lines are always open for the people of Ridgewood, NJ, Franklin Lakes, Alpine, NJ, Tenafly, and Saddle River.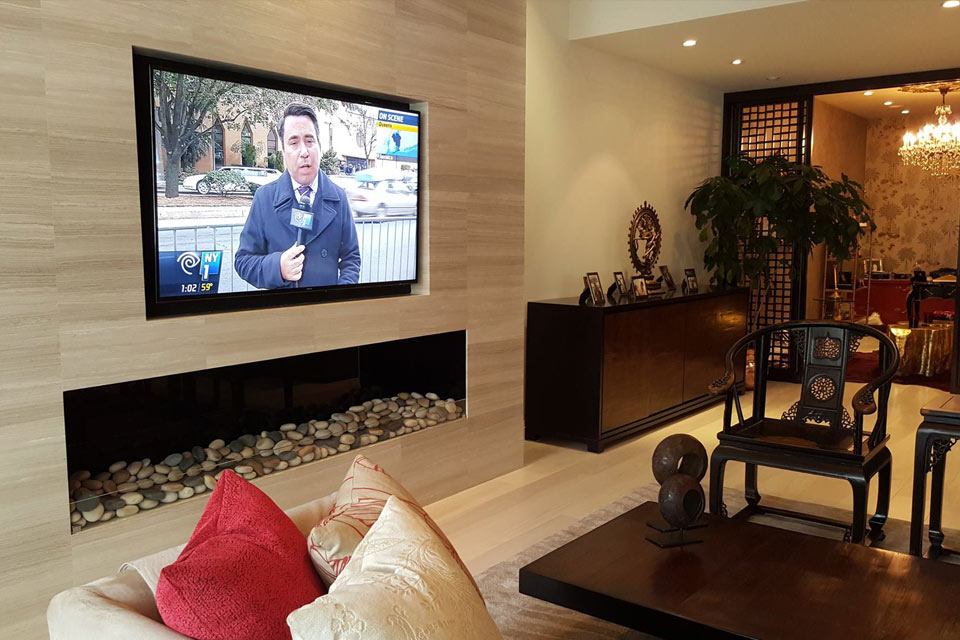 Below we have mentioned 3 things to remember when installing custom audio systems in your home. Take a look. 
Check the size of the head unit and the speakers
Depending on which system you want and for what purpose the size of the head units and the speakers will vary. Also the space in which you want to fit the unit is an important consideration. For you to buy the correct equipment you have to make sure of all these factors.
Check the power going from the head unit to the speakers
While buying a system you should always check the compatibility between the head unit and its speaker. Often there have been situations where the speakers are too powerful for the head unit to drive them optimally in which case many had often had to invest in an amplifier.
Get a quad core connector
If you're planning to get multiple speakers and amplifiers, there will be a lot of wires involved. To have to avoid the confusion and ease out the tangled wires you need a quad core connector. This connector will keep all your wires organized, tidy, and easy to locate.
So, if you have any plans of custom audio installation in a residential house or farmhouse, you can get in touch with us at 201-961-7001.