Do you want to improve the entertainment scenario at home? Everyone wants to relax after work in their house. And everyone has different kinds of ideas for recreation and entertainment. For some, it might mean a holiday, while for others, it might just mean watching the television or listening to music. So, how do you listen to music? You can use a stereo, YouTube, or even the radio, and other thousand apps available on the phone. But wouldn't it be better if you could listen to your music on HD audio at home without the intervention of smartphones or computers? If you want this kind of audio systems at home, you must opt for us, at JMG Audio Video, Inc. We are an experienced and established company with an advanced level of technology. We have some of the most qualified and well-trained technicians who can provide you with a great custom audio installation at home. So, if you are located in areas like Alpine NJ, Franklin Lakes, Ridgewood NJ, Saddle River, or Tenafly, then you can choose us.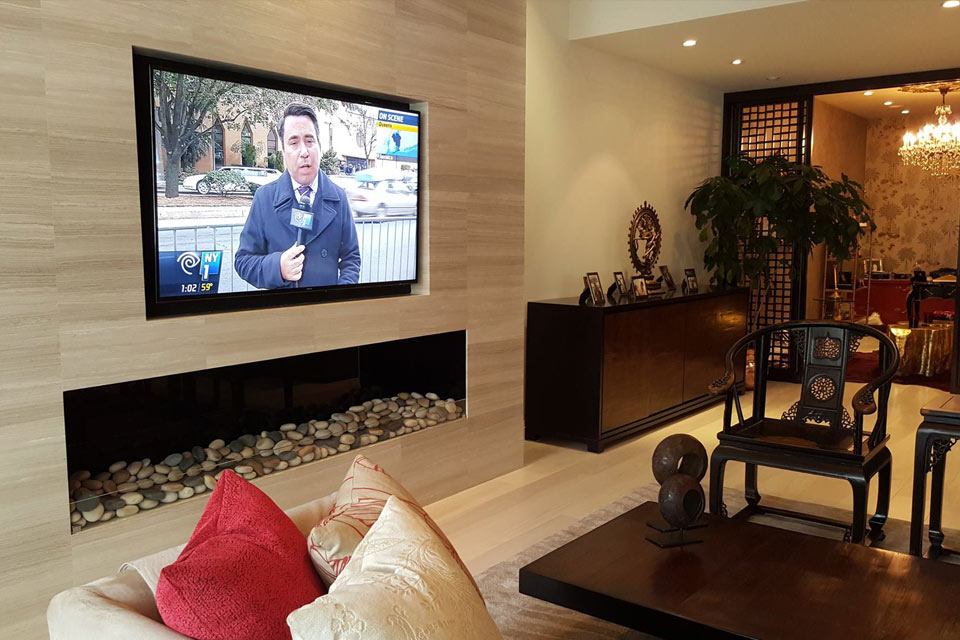 Here, we have enlisted a few ways in which you can find the right company for audio installation at home. Take a look. 
Take Referrals
You should always take referrals and recommendations when looking for a company to install such highly smart electronic items. Choosing randomly might subject you to fraudulence. Ask around and take recommendations from people before choosing the company.
Look Online
Another easy way to find the right company for audio system installation is to look online. The internet has everything listed. Just go through the customer ratings, reviews, and feedback to make sure that you are making a well-informed and wise choice. This will help you understand if you should trust the company or not.
And if you are sure about choosing our products and services, then contact us today.