Do usually throw a lot of parties at home? No party is complete without music. That is why you should upgrade the music system facilities available at your house so that you can enjoy your party even more. What you can do is install customized audio enhancements at home. We, at JMG, Audio Video, ING., can be a great solution for you. We are one of the most established and experienced companies which have been in this field for a long time. We bring you a state of the art technology which allows you to get all these latest features on all search devices. We are known for our highly smart features along with our utmost dedication and commitment towards all our customers. We can also provide you with custom audio installation services. So, if you belong to areas such as Ridgewood, NJ, Alpine, NJ, Tenafly, Franklin Lakes, Or Saddle River, then you can opt for us.
Here, we have put together a few reasons why you should always hire a professional for your custom audio installation services. Take a look.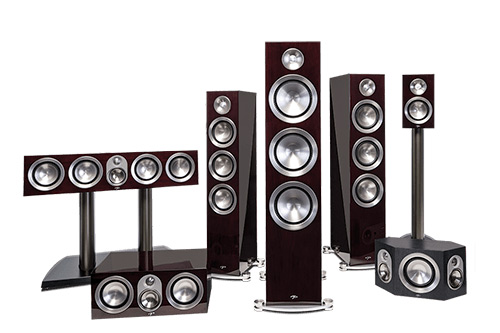 A professional has received formal training and qualification regarding installing these audio systems. That is why they have more knowledge regarding the installation process as opposed to the amateurs. You can get a more effective and long-lasting service if you choose a professional.
You will be able to save a lot of money by going with the professional. Amateurs will make a lot of mistakes in the installation process for which you might have to hire someone again or even have to replace the equipment completely. Instead of wasting this money, you should go to a professional from the beginning and save such a message to the expenses.
So, if you are interested in choosing us, contact us today.