Are you thinking of enhancing the music in your house? Technology is constantly improving and with that, we are getting many new and improved devices for our entertainment. Nowadays, we are also getting customized audio systems that can be used according to our convenience. But you must also hire a company for your custom audio installation services.  We, at JMG Audio Video, Inc., can be the right choice for you. We are one of the most established and reliable companies with several years in this business. We can provide you with all kinds of audio and visual systems along with home theater systems and home automation technology. We are known for our highly advanced features going to our state-of-the-art technology along with our sense of professionalism, commitment, and dedication towards all our clients.  So, if you are based in areas like Alpine, NJ, Ridgewood, NJ, Tenafly, Franklin Lakes, or Saddle River,  then you can opt for us.
Here, we have put together a few reasons why you should always hire a professional for your custom audio installation services. Take a look.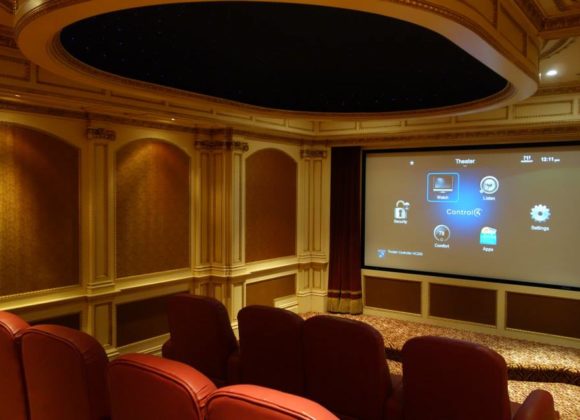 One of the most important reasons why you should always go for a professional is because of the level of expertise and training they have received in this regard. This kind of knowledge will be missing when it comes to amateurs. As a result, your installation will not be fruitful if you go for an amateur with limited knowledge.
When you go for an amateur, the work will not be top-notch for which you will have to hire someone again. Instead, the audio system could also be damaged in the process if you let an amateur handle it. Such unnecessary expenses can be taken care of when you go for a professional from the beginning.
So, if you are interested in our audiovisual systems, contact us today.