Do you have a car with boring old speakers? If you spend most of your time on your commute, good sound quality is as important as the journey itself. Some people choose a custom audio installation for their car to make sure they have the best sounds wherever they go. You also do not need to live with bad sound quality in your car. A simple custom audio installation in your car will yield very noticeable results.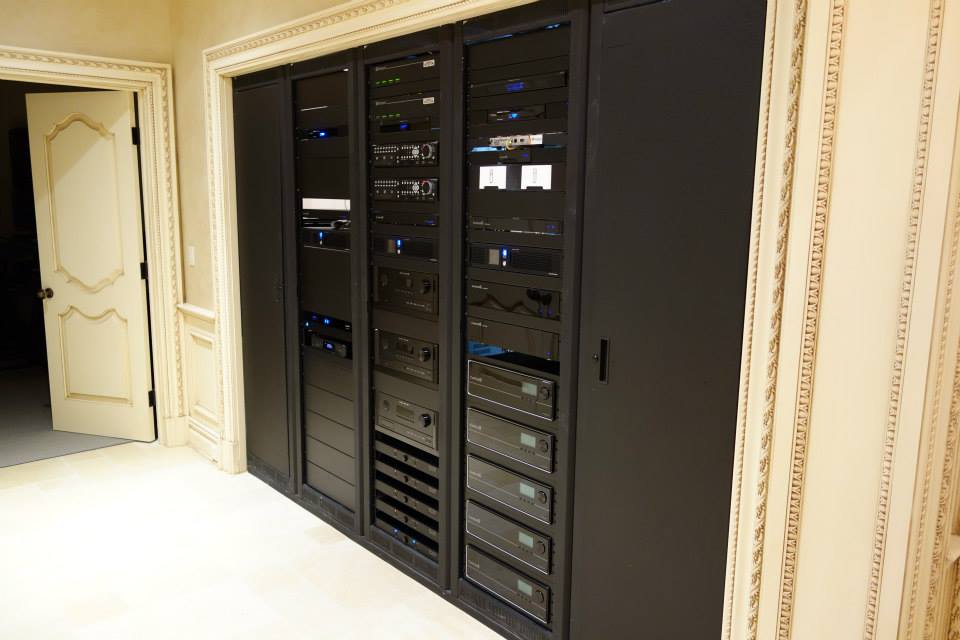 At JMG Audio Video, our team of professionals work with the top brands and cutting edge technology when it comes to sound quality. Our consultative approach in our work ensures that our clients get a system that suits their needs not just for today, but for the upcoming future as well. We also provide customer service round the clock to ensure that you are fully satisfied with our services. We provide our services to Alpine, NJ, Ridgewood, NJ, Franklin Lakes, Tenafly, Saddle River, and neighboring areas. If you are interested in our services, contact us today.
Here are some more benefits of a custom audio installation:
Increase your car's value
If you are considering selling your car at some point, a modern audio system will boost your car's appeal to potential buyers. Not only are a good sound system able to produce better quality sound, but they are also built to withstand the temperature, humidity and other tests of time.
There are many components in a custom audio installation for you to choose from. Not everything that you already have needs to be changes. A skilled technician will provide you with the best advice on what will work best for your car. Even a simple component replacement can improve your sound quality tenfold.
For more information on our services, contact us today.