Do you want to make your home smarter? Nowadays, there is a highly advanced level of technology available that will make your lives more convenient and comfortable. Therefore, you should go for the control 4 systems which allows you to automate all the basic facilities in your house. For instance, you can adjust the temperature of your building before even entering the premises. Or if you forgot to switch off the lights or your air conditioner, you can now do so even when you are outside with just the click of a button. We, at JMG, Audio-Video, Inc., can be the right choice for you. We are one of the most established reliable companies which can provide you with all kinds of smart home technology, including home automation, audiovisual systems, electric blinds, and so on. We are known for our amazing features and great durability. So, if you are based in areas like Saddle River, Tenafly, Ridgewood, NJ, Franklin Lakes, Alpine, NJ, or Millburn, then you can opt for us.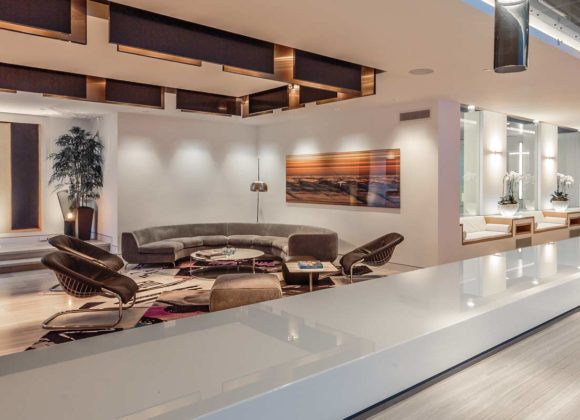 Here, we have put together a few things to check about the company helping you with control 4 systems. Take a look.
Installation
You have to make sure that the company you are choosing can help you install these control four systems for you. Otherwise, you will have to separately look for another company for installing these. This can be a little inconvenient and it is better if the company providing these systems can also install it for you for more expert services and guidance.
Reputation
You can only trust a company when they have a good reputation in the market. That is why you need to check the sort of reviews and ratings the company has been getting for its services. This will help you understand if the company will be capable of providing you with the service you want.
So, if you are thinking of choosing us, contact us today.