Are you buying a new house? You must be focusing on the interiors of the house, give it a beautiful decoration. But nowadays, along with being updated about the trends of interior decoration, you should also make sure it is equipped with technology. You must opt for home automation if you want to have a modern home. This will add to your convenience and also increase the overall value of your home. We, at JMG Audio Video, Inc., can be the right choice for you. We are an established and reliable company which can offer you several ways to upgrade the technology at home. Right from whole house automation with control 4 systems to audio, video, and multimedia rooms, we can set up everything for you. We are known for our state of the art technology which enables us to offer you such high-tech products. So, if you belong to areas such as Saddle River, Ridgewood, NJ, Tenafly, Alpine, NJ, or Franklin Lakes, then you can opt for us without any delay.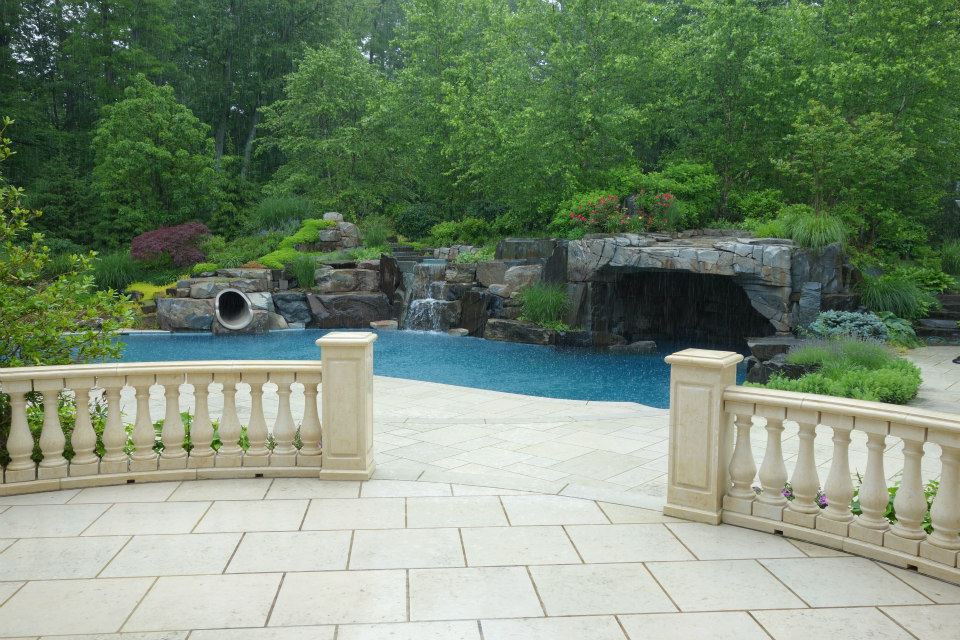 Here, we have put together a few questions to ask a company offering control 4 systems for home automation technology. Take a look. 
Do you offer installation services?
Simply getting the latest technology and advanced features for home automation is not enough. You need to ensure that you also install the systems correctly to enjoy the benefits of this technology. That is why you must ask if they have installation services or not.
Can you offer free quotes?
Another thing that you have to ask the company is if they can help you with some estimated quotes or not. You can understand then if this is suitable for your budget or not. You can also use these to compare it with other providers and choose the most reasonable solution.
And if you are interested in choosing us, then you must contact us now.