Do you own a business? Do you have to conduct regular meetings and conferences for your business? Then you might have to present on AV machines too. But you have to make sure that the technology is top-notch so that there are no disturbances in your presentation and since it is an investment for your office, you have to make sure that it is made of good quality materials and will last a long time. What you need to do is look for a good company which can offer you such commercial AV machines. We, at JMG Audio Video, Inc., can be the right choice for you. We are an established and reliable company which has been in this field for a long time. We can provide you with a wide range of smart solutions for residential and commercial places. Right from home theater systems, home automation to order, and video systems, we can provide you with all kinds of facilities that will help your home or offices become smarter technologically. We are known for our state of the art technology and dedication towards our customers. So, if you belong to areas like Ridgewood, NJ, Alpine, NJ, Franklin Lakes, Tenafly, or Saddle River, then you can opt for us.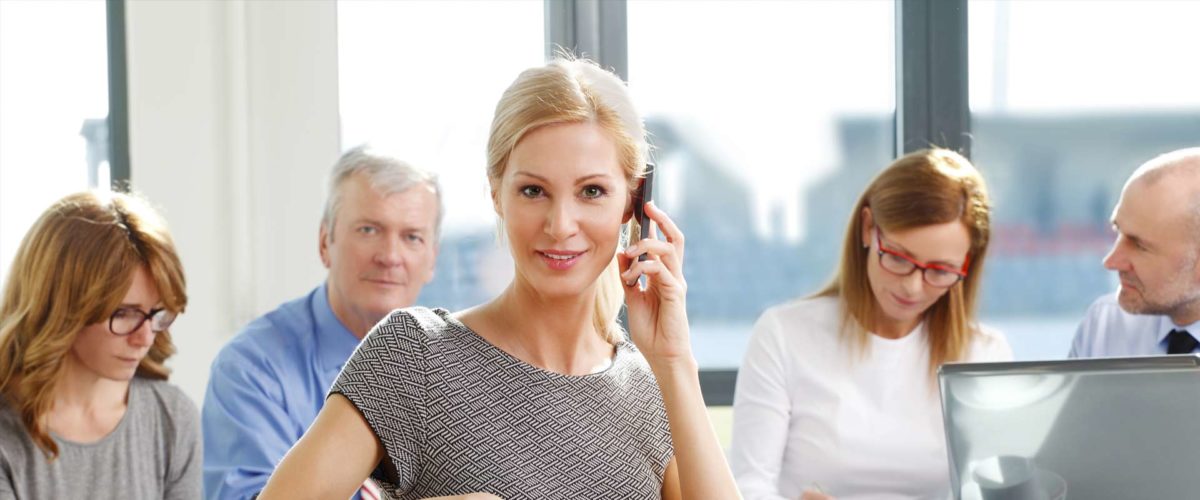 Here, we have put together a few things to check about your commercial AV machines before buying them. Take a look.
You must ensure that the AV machine you are purchasing is equipped with the latest technology so that you can get all the advanced features that will help you make a more effective presentation for your business. That is why it is essential to go through the features and pick all latest model.
Every business has a particular budget for such expenses. You cannot exceed your budget and that is why you have to check the price before making an investment. Try to take quotes in advance from different companies and compare them to choose more wisely.
So, if you want to buy any of our products, contact us now.