We live in a world where every person is uniquely different from the other. Hence they understand and grasp things at their own pace. This is where commercial AV steps in and makes it easier for everyone. JMG Audio Video Inc. is here to offer our customers the technology which every business house is embracing to improve their way of working. Since our inception, we have always focused in bringing the finest audio/video and automated system technology that too with excellent customer support. Our professionals will make sure that they train you to use our system so that you do not face any issues later on; and even if you do, we will always be available for you. We are happy to provide our services in the regions of Ridgewood, NJ, Alpine, NJ, Franklin Lakes, Tenafly, and Saddle River.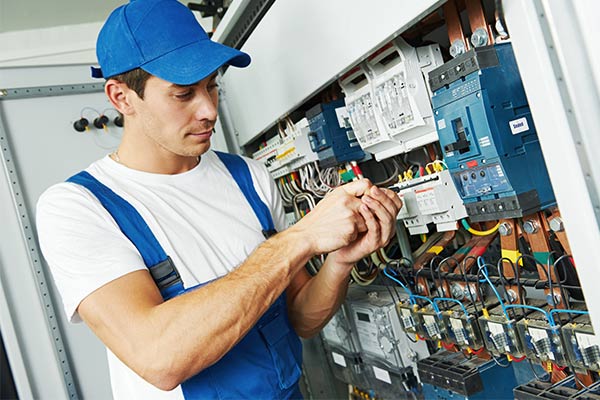 Below we have mentioned a few major benefits of installing commercial AV in your business. Take a look.
With the help of commercial AV the business houses can represent and transmit workflow thus saving operational cost as well as the time. Though it can be costly initially but in the long run it is found to be cheaper compared to traditional phone systems.
With the invention of audio-visual technology and cloud computing the workflow has become more efficient and time-saving, thus increasing the productivity of the employees. The latest innovations make the AV communication happen in real-time and it makes virtual interactions feel authentic.
Easy integration of new employees
In general traditional systems integration of new employees usually takes a lot of time and resources as well. But with the invent of AV systems, the process can be sped up. Video trainings have substituted the long induction seminars.
So, if you are planning to install commercial AVs in your office, you can give us a call at 201-961-7001