6 advantages of getting commercial AV
Commercial audiovisual (AV) systems offer a range of advantages for businesses and organizations. JMG Audio Video provides commercial AV in and around Ridgewood, NJ, Franklin Lakes, Alpine, NJ, Tenafly, Saddle River. 
Here are six key advantages of investing in commercial AV: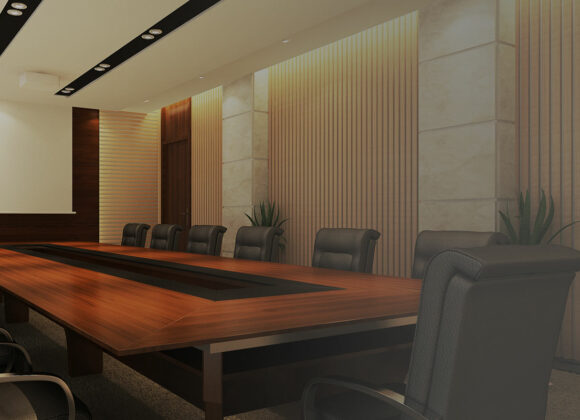 Commercial AV systems enable clear and effective communication in various settings, such as boardrooms, conference rooms, and auditoriums. High-quality audio and video equipment ensure that presentations, meetings, and discussions are easily understood, fostering better collaboration and decision-making. 
With commercial AV solutions, employees can access advanced audio and visual tools that streamline their work processes. Features like video conferencing, screen sharing, and interactive displays enhance productivity by facilitating remote collaboration and efficient information sharing. 
A well-designed commercial AV setup can enhance your organization's professional image. High-quality audio and video equipment, along with sleek and modern AV installations, can impress clients, partners, and stakeholders, helping to establish trust and credibility. 
Commercial AV systems are often designed with scalability in mind. Whether your business is expanding or your needs change, these systems can be easily upgraded or adapted to accommodate new requirements, making them a cost-effective long-term investment. 
Enhanced Customer Experience:

 
Retail businesses, hotels, restaurants, and other customer-facing industries can use commercial AV to create immersive and engaging experiences. Digital signage, interactive displays, and background music systems can all contribute to a more enjoyable and memorable customer experience. 
Many commercial AV systems offer centralized control, allowing you to manage and monitor all AV components from a single interface. This simplifies operation and maintenance, reducing the need for specialized technical expertise and ensuring that your AV infrastructure runs smoothly. 
In summary, commercial AV systems provide businesses with the tools to enhance communication, productivity, and their overall image while offering flexibility, scalability, and centralized control. These advantages make them a valuable investment for organizations across various industries. Please call us without any hesitation.