Nowadays, most modern meeting rooms have commercial AV systems. These technologies have grown to be a huge part of how modern workers communicate and work. Commercial AV equipment is used in a variety of settings in the business world, including videoconferencing, presentations, meetings, and many more. A commercial AV system can be used in a variety of businesses to create a fresh, revitalized atmosphere.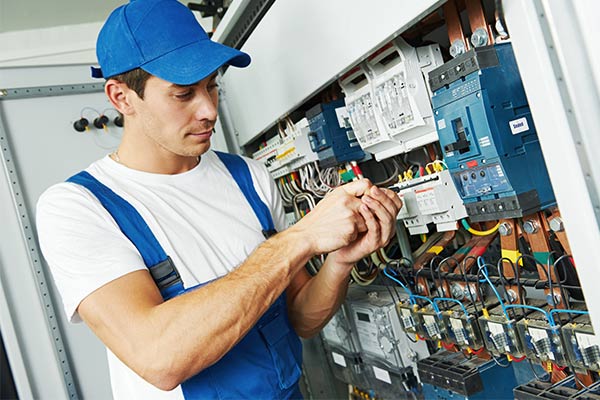 Let us look at the advantages of using a commercial AV system:
Improves team communication
Commercial AV systems play an important role in enhancing team communication. Faulty communication can sometimes disrupt business operations. As a result, the company's productivity, revenue growth, and progress toward goals can all be directly affected.
Ensures that you create the best atmosphere for your customers
Commercial AV technology ensures that you create the best atmosphere for your customers. You can make a customer experience that is more engaging by combining the best visuals and audio.
Improves maintenance of data
Commercial AV establishments can further develop student commitment in schools or in a setting where preparation is being led. Learners can better comprehend and retain information when audiovisuals are used.
Interacts with a target audience
An AV solution enables you to make an impression on potential partners and clients. You can reach a large portion of your audience and convey your message to them by combining dynamic images with crisp, clear sound.
JMG Audio Video provides numerous dinner theatre commercial audiovisual solutions in Franklin Lakes, Ridgewood, NJ, Tenafly, Saddle River, Alpine, and NJ areas. Not only will encores sound as clear as a bell, but you will also be able to incorporate video elements into the design of your set, resulting in amazing special effects and scenery that can be changed quickly. Our skilled technicians will put you in control of your brand-new commercial video wall equipment so you can take advantage of its numerous high-tech features.