When you design your office space or any other kind of commercial establishment, you might be thinking of a number of aspects to make it better and more efficient. However, unfortunately, you might end up completely neglecting one aspect- commercial AV or commercial audio video systems. Because this aspect becomes an afterthought, most people end up choosing low-grade and low-cost products that just ultimately defeat the entire purpose of increasing efficiency and productivity. From placement to quality, every factor about installing AV systems requires a ton of experience. Hence, it is always better to leave this responsibility to professionals. At JMG Audio Video Inc. we can help you with this. Our technicians are highly skilled in this field. Along with having ample experience in working with different brands, we also pride ourselves on maintaining a customer-based approach and service. Hence, if you need such services in or near places like Alpine NJ, Franklin Lakes, Ridgewood NJ, Saddle River, Tenafly, etc. then we can assist you in making the right choice.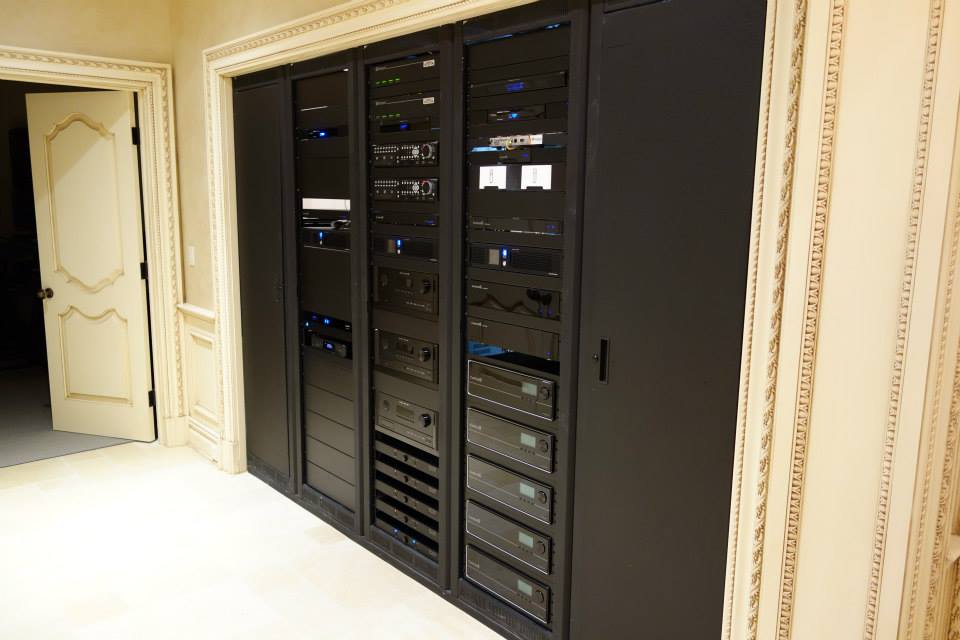 Here's why you need a professional in installing the AV system in your commercial venture. Take a look.
Not all audio video equipment are made equal. Most people might not have adequate knowledge of working with different brands and may end up damaging parts of the system, like the speaker or the display. Hence, you need an expert to guide you in installing the set properly so that you can make the most out of it for years to come.
Believe it or not, but the floor plan of your establishment has a lot to do with the placement if the AV system. Your speakers, display boards and wiring will all depend on the structure and plan of your room. Professionals make it a point to place all the equipment incorrect places so that everything is visible and audible from all angles. This optimization of space is something only experts are capable of.
If you don't know where to start, we can help you! Just call us at 201-961-7001 today.