Are you purchasing a new house? You should make sure that being a contemporary homeowner, you should have all the important elements in your home which makes your life highly advanced, convenient, and of course smarter. Then, what you need to invest in is a home technology. This will give you a supreme sense of control over every aspect of your home, right from the lighting, temperature, and communication. We, at JMG Audio Video Inc., bring you one of the most advanced home technology, known as the Crestron systems. We understand all kinds of woes faced by homeowners and try our best to provide them the most suitable solutions with our home technology. We are one of the reputed companies in and around areas like Alpine NJ, Franklin Lakes, Ridgewood NJ, Saddle River, and Tenafly, owing to our high-quality products and amazing service. We can also provide you with the installation of such a system at your home owing to our highly qualified and well-trained technicians.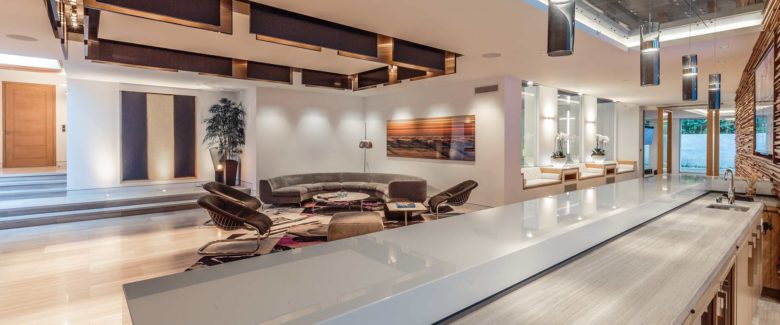 Here, we have put together a few of the most essential things that this kind of a system can provide your home with. Take a look.
Due to our hectic lives, we hardly spend time at home but there are several aspects of our house which needs our attention. Now you can monitor all the areas of your house with just your smartphone. This technology also allows you even alternatively give voice commands.
Integration of Several Systems
This kind of a home technology will allow to smoothly integrate lighting, small devices or appliances, and the heating and the cooling system too. It also allows you to operate the audio and video equipment with the help of this technology.
So, what are you thinking? If you want to upgrade your homes to this level, quickly get hold of this technology at home.