4 Things to Keep in Mind while Choosing the Best Home Theater System
When choosing the best home theater system, there are several important factors to consider. For other information, JMG Audio Video can help you in Tenafly, Wyckoff, Mendham, Millburn, Chatham, NJ, Franklin Lakes.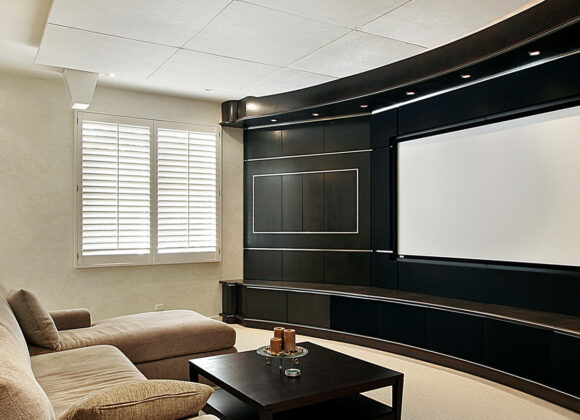 Here are four key aspects to keep in mind:
Audio Quality: Sound is a crucial component of any home theater system. Look for a system that delivers immersive and high-quality audio. Consider factors such as speaker configuration, power output, and frequency response. A system with multiple speakers, including a subwoofer for deep bass, can enhance your viewing experience.
Compatibility and Connectivity: Ensure that the home theater system is compatible with your existing devices, such as your TV, Blu-ray player, or gaming console. Check for connectivity options like HDMI, optical, or Bluetooth to easily connect and control your audio sources. Compatibility with streaming services or smart home integration may also be important if you plan to stream content.
Room Size and Layout: Consider the size and layout of your room when choosing a home theater system. Larger rooms may require more powerful speakers or additional speakers for optimal sound distribution. Additionally, consider the acoustics of the room and whether the system provides options for calibration or room correction to adapt to the specific environment.
Budget: Set a budget for your home theater system and look for options that offer the best value within your price range. Consider the overall cost of the system, including speakers, receiver, cables, and any additional equipment you may need. It's important to strike a balance between your desired features and the budget you have allocated.
Remember to research and read reviews of different home theater systems to get a better understanding of their performance, features, and user experiences. By considering these factors, you can make an informed decision and select the best home theater system for your needs. Please call us.