There is nothing better than watching your favorite movies in the theater. However, there's the hassle of not being able to bring your own food, no bathroom breaks, and a number of other things. However, with the arrival of home theaters, you can have the same feeling of a theater at the comforts of your home. In order to find the best home theater systems for your home, there are a number of components that you should know.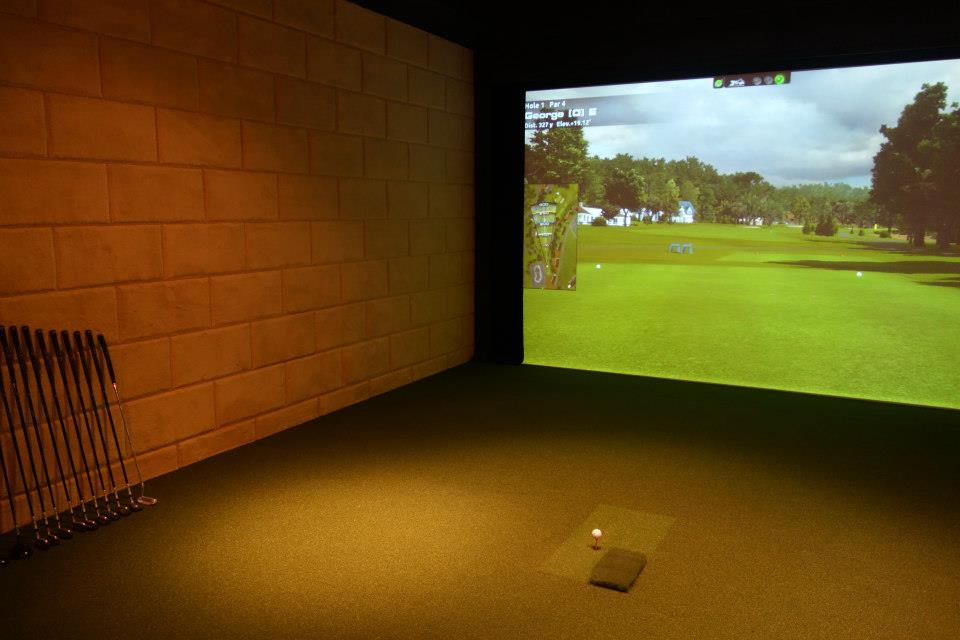 At JMG Audio Video, we are the industry leaders in the home theater technology space. We have knowledge and experience working with all the top brands to get you the best home theater system for your house. We are also here at your service round the clock to make sure that you have a perfectly functioning system at all times. We provide our services to Ridgewood, NJ, Tenafly, Alpine, NJ, Franklin Lakes, Saddle River, and neighboring areas. If you are interested in our services, contact us today.
Here are tips to choose the best home theater system for your home:
Make sure that a big part of your investment goes to the speakers because your speaker choice determines your receiver choice. A home theater with bad audio will not be able to give you an extensive feel of a theater. You may want to consider the latest speakers in home theater technology to get the best feel in your home.
The number of speakers and their placement plays a great role in your overall experience as well. A traditional home theater will usually consist of these speakers – left speaker, right speaker, center speaker, rear left speaker, rear right speaker and a subwoofer. However, you can install more that five for a better experience.
So, if you are interested in our services, contact us today.