Do you want to often throw house parties? Do you want to have a fabulous entertainment in those house parties? Well, nothing is quite as fascinating as the home theater. Set up a move theater-like ambiance in your house and let all your guests enjoy to the fullest. We, at JMG Audio Video, Inc., can be the right choice for you. We bring you some of the finest home theater systems which can turn this idea into a reality. We have the most advanced technology which enables us to provide you with all the latest features. We bring one of the best home theater systems from the topmost brands. With our high quality, incredible features, and affordable rates, we have become a preferred choice. So, if you belong to areas like Alpine NJ, Franklin Lakes, Ridgewood NJ, Saddle River, or Tenafly, then you can resort to us.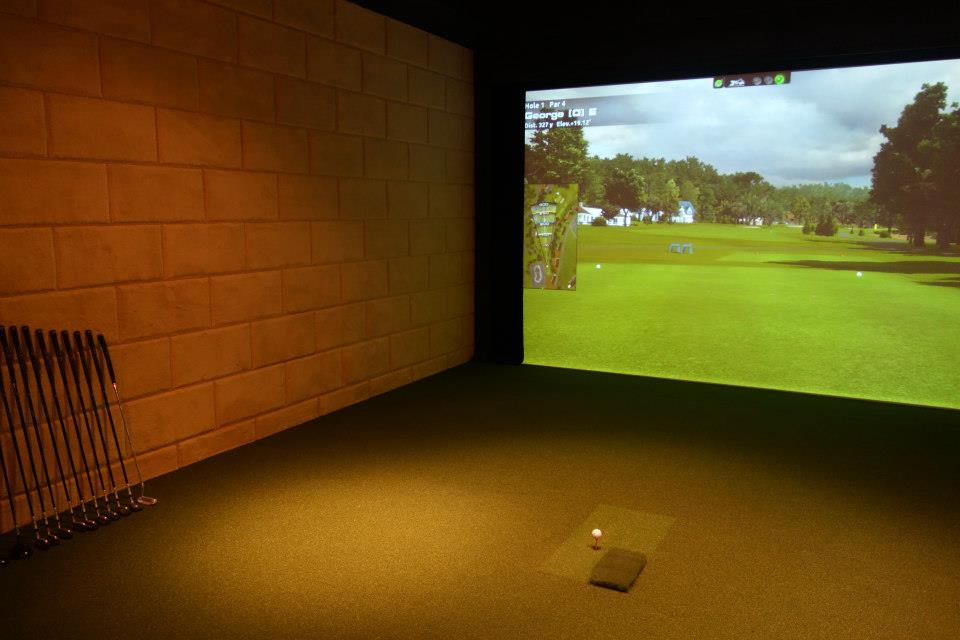 Here, we have put together a few important tips that will help you pick the right home theater system. Take a look.
First of all, you have to focus on the company from whom you are purchasing the home theater system. You have to make sure that the company is an established and reliable one. You should never choose randomly and enquire about the company's reputation before taking a decision.
Home theaters are evolving by the day. You should look for updated and advanced features that make your experience even better. So, you should always look for the latest features when it comes to home theaters.
You surely must make sure you are not paying a huge price for the home theaters. In order to save some money, you have to take these quotes from different companies in advance and then compare them to see which is the lowest one.
Now that you know about these tips, if you are interested in our products, contact us today.