Do you want to make your house more contemporary and upgrade it with the latest technology? After all, you must always try to evolve the functionality of your home. Just like you improve its interior or exterior design to make it prettier or more appealing, you should also work on its technology equipment for the sake of its improved appeal. You can resort to home theater systems if you want to upgrade the entertainment at home. Gain access to a movie theater at home with just the press of a button. We, at JMG Audio Video, Inc., can be the right choice for you. We are an experienced and reputed company which has been offering all kinds of home technology to make your lives more convenient. We have the latest features in the best home theater systems which has made us one of the preferred companies for such home improvements. So, if you belong to areas like Alpine NJ, Franklin Lakes, Ridgewood NJ, Saddle River, or Tenafly, then you can rely on us.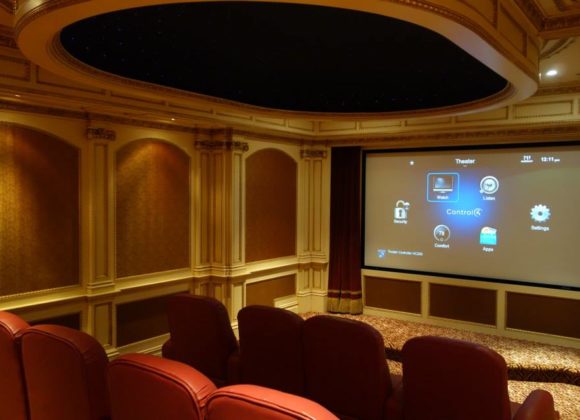 Here, we have put together a few questions to ask a company offering home theater systems. Take a look.
What are the audio or visual features that your home theaters have?
You should ask the company about the audio visual features about the home theaters because you want to have the movie theater experience. Before making an investment, you should check if the home theater makes such a promise or not.
Do you offer free quotes for the price of the home theaters?
You need to check the price of the home theaters before making a purchase. You should take quotes in advance and compare them with others to understand if you are making a wise choice or not.
So, after asking such questions, if you are still interested in our home theaters, contact us today.